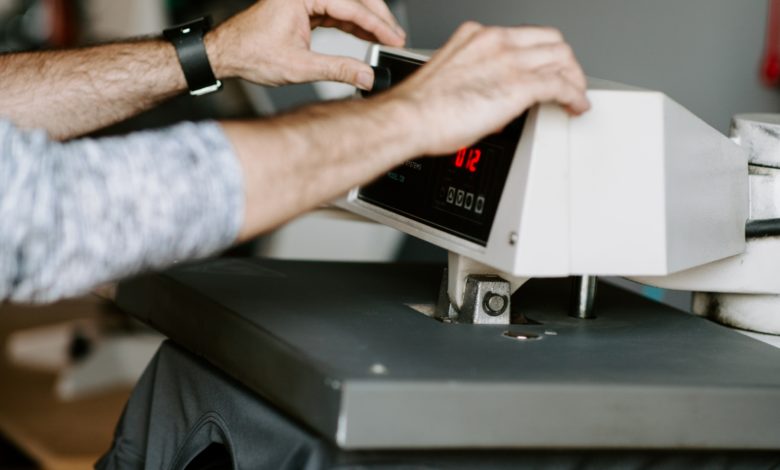 Learn how custom, screen-printed heat transfers can help you quickly and easily grow your custom apparel company.
Quality content
Nothing will set your business apart from the competition quite like offering high-quality printed gear. Once the word spreads, expect your sales to grow. You can trust that custom screen printed heat transfers provide a high-end, retail-quality decorating option.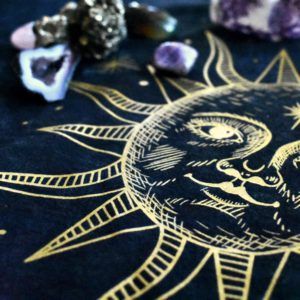 Pro tip: Not all screen printed heat transfers are created equal, so browse the selections available to you from various industry suppliers. Request samples and choose which products you feel your customers will be most impressed with.
Durability for days
Screen printed transfers can be extremely durable. Choose a product formula option that uses an adhesive powder, which will create a strong grip on the garment once applied. Most custom screen printed heat transfer products from major industry suppliers have been tested through at least 50 wash cycles. With proper application, you can expect the print to last as long as, or in some cases, last longer than the garment itself.
Pro tip: Provide your customers with care instructions to ensure they get the most life out of their custom applications.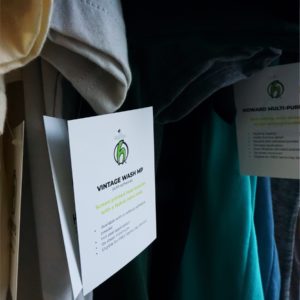 Very, very versatile
With a solution for nearly any garment decorating need, custom screen printed heat transfers are incredibly versatile. These days, almost any fabric substrate can be heat applied. Newer low-temperature application heat transfer products have opened up possibilities for decorating on fabrics that were once considered too heat sensitive.
Pro tip: Delicate fabrics deserve a delicate application. When decorating lightweight cotton and tri-blends, try a hot split transfer, which does not use a powder adhesive. This provides a super soft hand feel application.
Easy does it
Ordering and applying custom screen printed heat transfers couldn't be easier. Simply send artwork to your supplier, and they will ship your custom transfers—ready to apply. No need to spend hours cutting and weeding. No exposing and reclaiming screens in a messy shop. All you need is your heat press.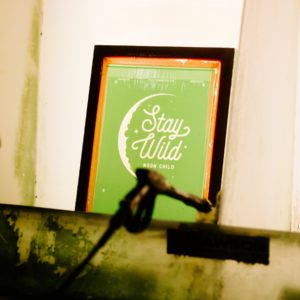 Pro tip: Invest in a high-quality heat press. This is the most essential piece of equipment you purchase. Not only will a quality press help you achieve quality applications, but it will save you time and money in the long run.
Efficiency is key
Time is money. There's no more efficient use of your time than using screen printed heat transfers. With some products applying in as little as four seconds, you can decorate upwards of 100 garments with a single location in less than one hour, including set up and dwell time.