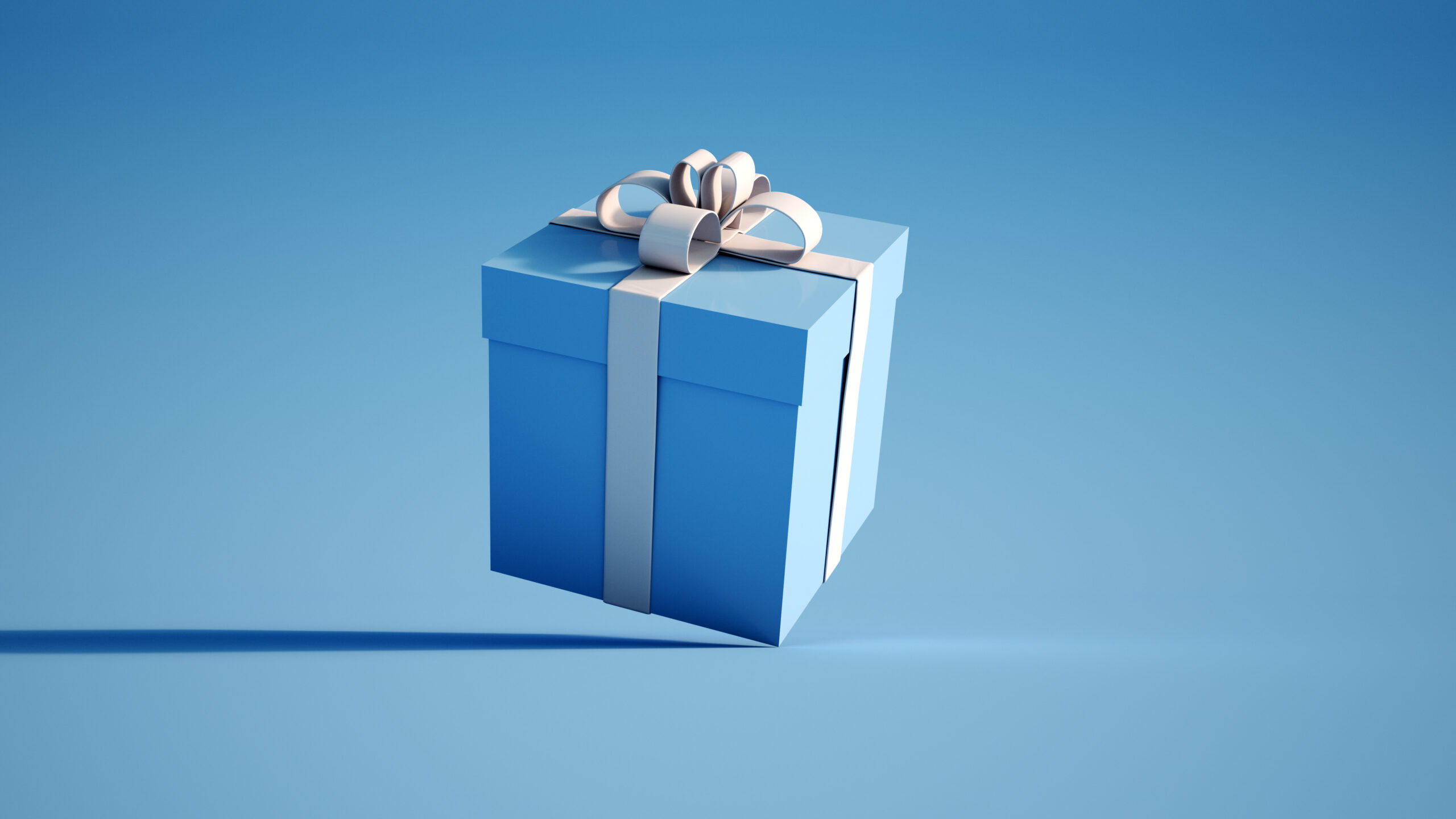 It's that time of the year again when loved ones are graduating high school or college and fathers are being celebrated. Sure, a necktie, tools, or other traditional gifts are nice options, but how can you take it a step further and really show graduates and fathers how much they mean? Welcome, sublimation!
Fun products that are personalized with full-color photos of family, friends, or favorite vacation memories will mean so much more and truly show thoughtfulness in the gift. Let's talk about six products for sublimation transfer that deliver that incredibly important personalized touch.
Sublimated flasks
Let's be real, after graduating college or being the father of the year, chances are that a drink is necessary for celebration. Flasks can be decorated with catchy phrases like "Drink in case of celebration," or for fathers, "Daddy's Sippy Cup" can bring a laugh and serve as a memorable keepsake for years to come. The unique shape of the flask requires that it be sublimated in a convection oven.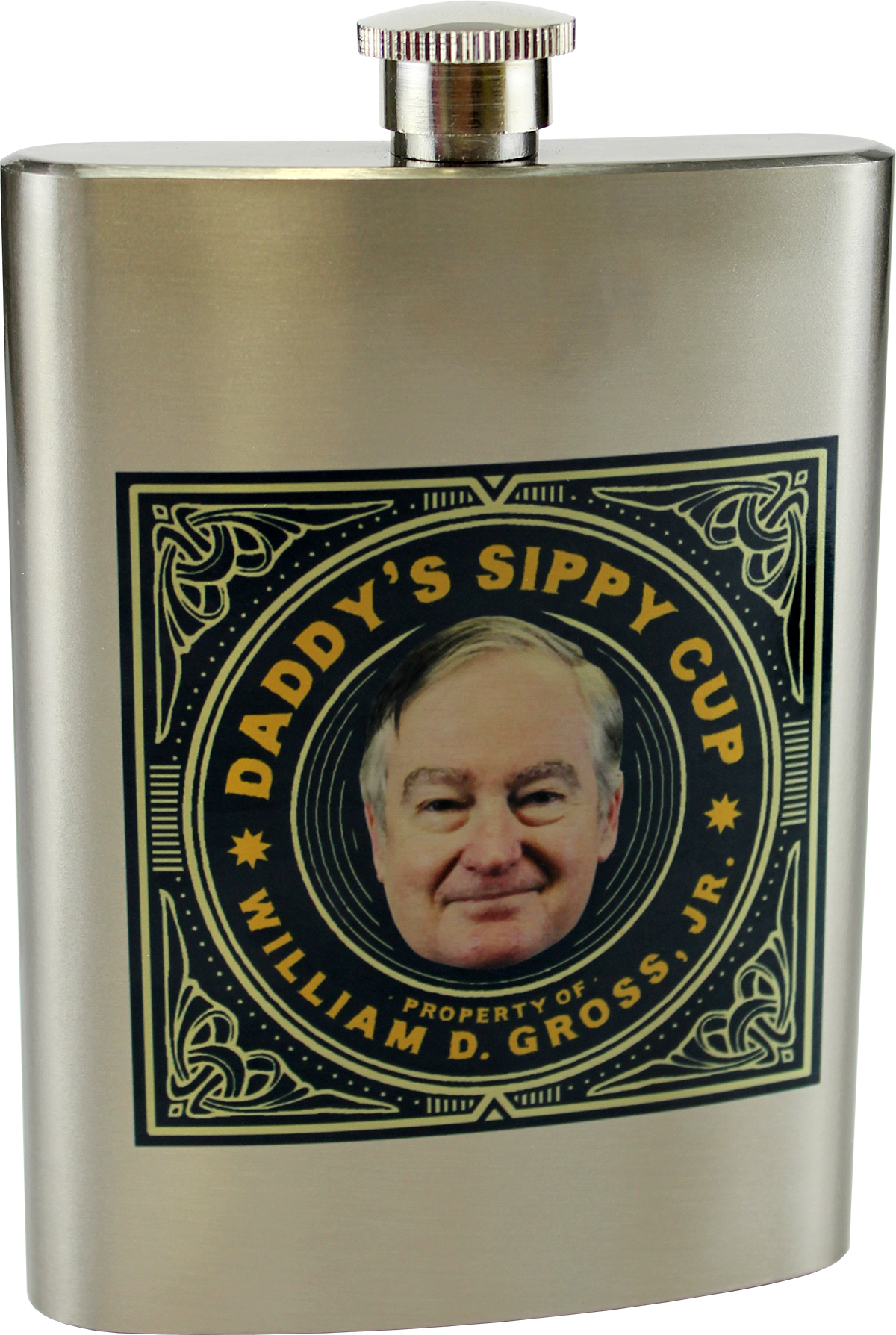 Slate
Blank slate may appear to be as boring as a rock, but when decorated with a memory or graphic, it transforms into a gift that will last for years to come. Coated slate comes in a variety of shapes and dimensions to accommodate any photograph, whether hung on a wall or placed on a desk. A family photograph with a graphic will look great displayed on a graduate's or father's desk.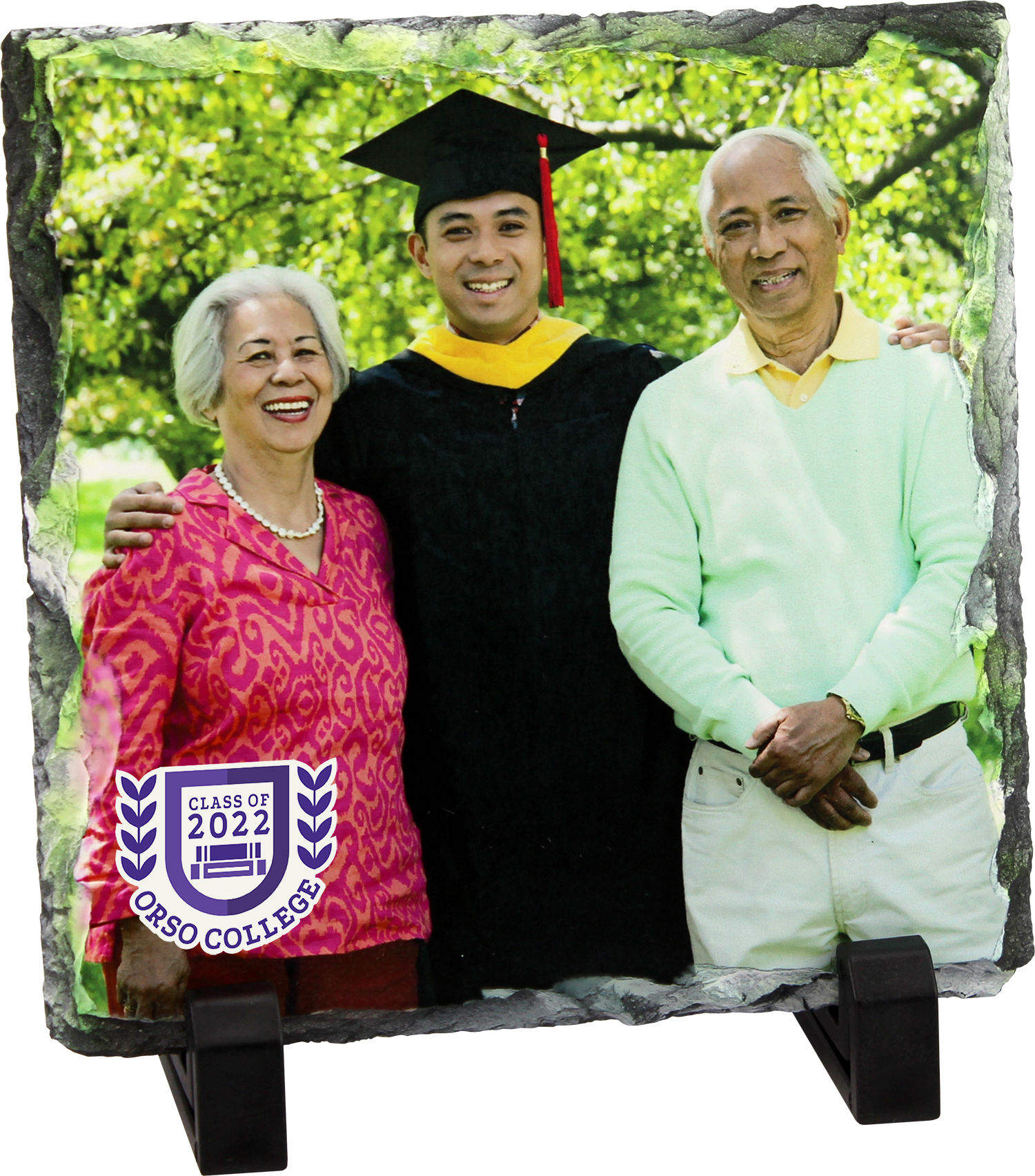 Bottle openers
Bottle openers may seem like a not-so-grand gift. But with the right design or message, dads and grads will surely appreciate the gift and put it to good use — like popping open a fresh, cold brew at the picnic!
My favorite personalized bottle opener reads, "Dad Bod, workin' on my six-pack." You can also get them with a keychain to attach to keys for on-the-go convenience.

Stainless steel tumblers
Dads and grads are always on the go! From carpooling, job hunting, or doing yard work, being able to take their favorite beverage with them no matter where they go is important. Whether they prefer coffee or a nice cold brew at the barbecue, a personalized tumbler is a no-brainer.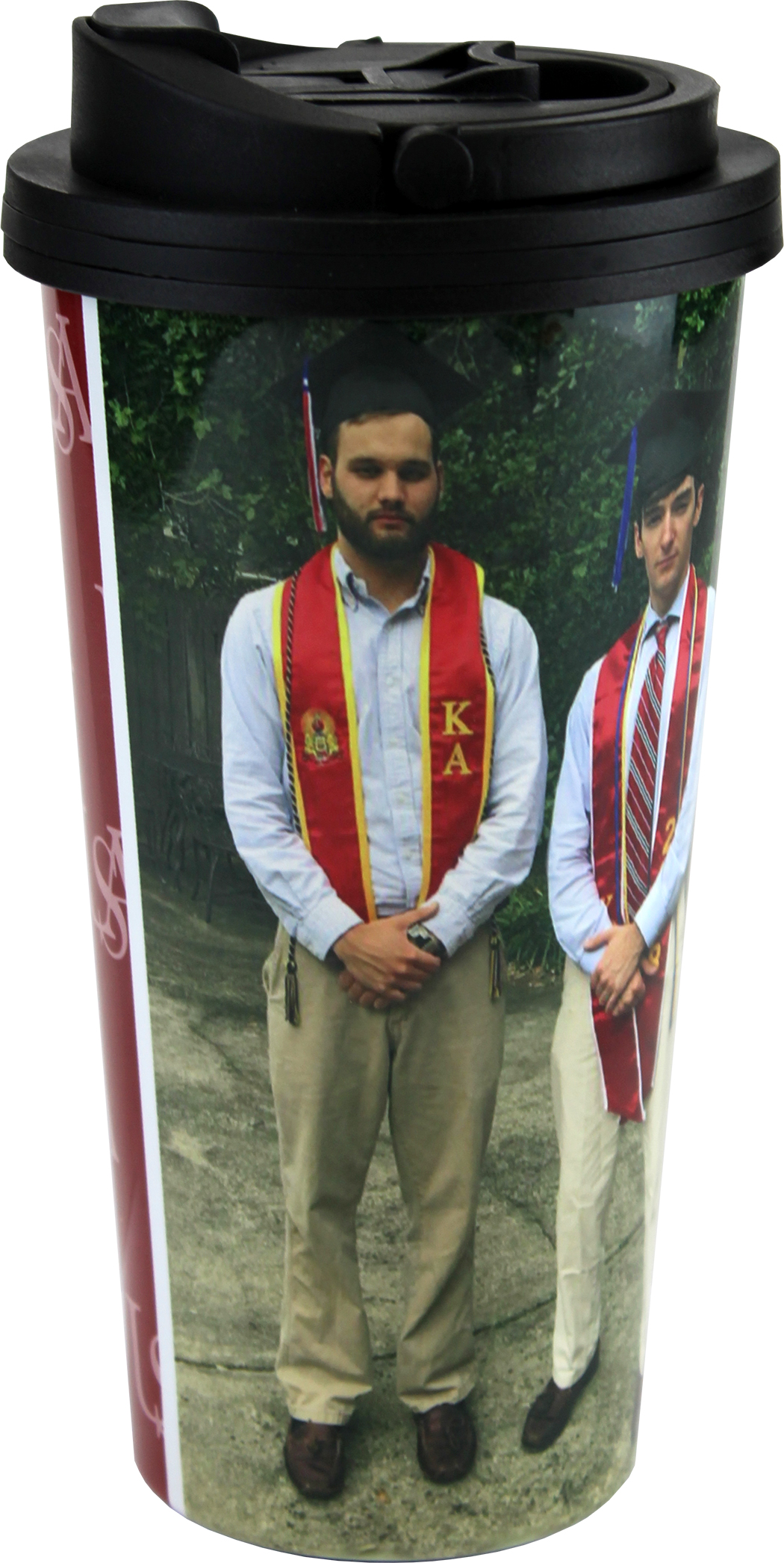 Decorate with Dad's favorite sports team logo, family photo, or even his best corny dad joke. For the graduate, decorate with school colors, inspirational quotes, or their dad's favorite corny joke.
Personalized socks
My personal favorite is sublimated socks! Socks are affordable, easy to sublimate, and are a great opportunity to get creative with your design skills. One way I've seen socks decorated is by "sticker blasting" the face of the graduate or father all over the sock. Adding phrases to socks is also a great idea.
Some I find amusing include "It's not a dad bod, it's a father figure" and "The tassel was worth the hassle." Let your creativity shine with customized socks that any graduate or father will surely love.
Sublimation guidance
With dad and grad season about to be in full swing, now is the time to decide what products you want to offer your customers. If sublimation is not your strong suit, then consider reaching out to your distributor for guidance and advice on how to press and decorate these items.
Finally, if you're cautious about bringing new products onboard during the busy season, my advice is to sample one or two products from your distributor. Add the products to your social media, website, or storefront and see what your customers think. Usually, they will let you know if it's a "Go" or "No."
My closing thoughts: Don't let your personal preferences get in the way of making money! As my dad always says, "I wouldn't be caught dead in flip-flops, but I'll sell them."
As always,
"Don't hate, sublimate!"