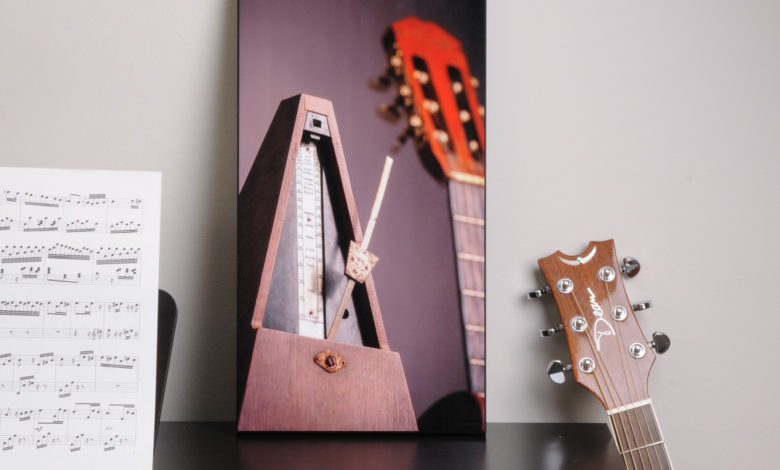 The moment is here: your heat press timer goes off and you grab your freshly sublimated, made-with-love product. You're ready for the big reveal and — it's discolored, the color is uneven, it's oversaturated, it's — you know the rest. Unfortunately, it's a story that most sublimators are all too familiar with. And boy, oh boy, can it be frustrating! Often, troubleshooting the problem on your own feels impossible, not to mention expensive if you have to scrap products.
Here is some advice on how to get your heat press to do its job! I'll also talk about some ways to get the best output from your press every time, so you can easily continue with all your sublimation adventures.
Under pressure
Of the three variables, time, temperature, and pressure, pressure is typically the easiest factor to get in check. Nine times out of 10, you will want your heat press to be set to medium pressure. A medium pressure allows heat to distribute evenly across the product you are sublimating. It's hugging your items tight, but just tight enough. Often, if your pressure is set too high, it can cause uneven spots on the surface of your products. Oppositely, if your pressure is too low, your sublimation may not turn out as vibrant as it should be.
It's getting hot in here, but not too hot
Temperature is everything! If you are pressing fabrics, the typical recommended pressure is 400 F. This temperature changes slightly for rigid-surface items. The recommended temperature for those is 385 F. The previous recommendation for hard-surface substrates was 400 F, and this would often result in the surfaces of products getting too hot and interfering with sublimation. It would sometimes lead to discoloration and put too much stress on the coating and the substrate itself. We have found that 385 F is the ideal temperature to get the most consistent output for hard-surface substrates, time and time again.
Time is of the essence
When it comes to how long to press an item, it gets a little more tricky. Unlike pressure, time is probably going to change with each product you sublimate. It's much more challenging to generalize time since items can vary so widely. Sublimating a T-shirt, coaster, key chain, or mug? You guessed it, all different times!
Here is a tip to always keep in mind if you are sublimating hard-surface products: the more surface area that is taken up in your press by your product, the longer the item will need to remain in the heat press. For small items such as a key chain or ornament, 40-50 seconds at 385 F should do the trick. These items are small and sublimate quickly. In comparison, a clipboard or serving tray would need to be pressed for longer, 1:40-2 minutes at 385 F. You will also want to keep in mind that the material and thickness of your item matter as well. For something like a T-shirt, 40-50 seconds at 400 F would suffice since the material is very thin.
One thing to keep in mind when it comes to sublimation is that all heat presses are a little bit different. Sometimes the best way to find out what works best for your heat press is to do some investigating. Press items, take notes, and be sure to keep a record of all your successes! Did you create a shirt that sublimated beautifully? Write down what worked for you so you'll have it for next time! If you're still struggling with times and temperatures, don't be afraid to ask for help. There are hundreds of online forums and groups specifically for sublimators.