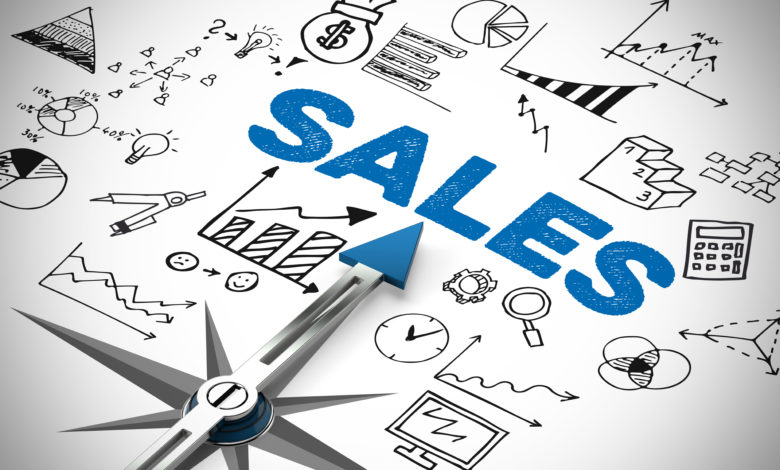 You've been selling COVID-related products for more than a year, and you've likely gained new customers. Now it's time to transition and start selling your core products to those new clients.
For example, some customers may need new solutions now that social distancing signage and COVID-related messaging are not as in-demand. This calls for fresh signage and wayfinding. While you are at it, why not add some door signs also? Maybe a new wrap to renovate the reception area?
Here are some examples of selling opportunities
Upsell (for example, sell the deluxe line or the enhanced version of a product instead of the standard, affordable one)
Add-ons that match the customer's interior instead of plain or basic options
Customized decals or stickers with the customer's branding, logo, and colors
Cross-sell (for example, sell one product and at the same time suggest a second one that can also match the customer's needs)
Wrap the reception desk to "pair it" with other signage or products
Small signage, suspended, or door signs to complement larger graphics or signage
Bundle (for example, sell one product, offering one more different product with a discount)
Stickers or decals with a discount when your customers order new signs
Flyers and new business cards with a discount when your customers order sign products
Why not brainstorm with your customers? Talk to them about how they are getting back to business and what they need instead of just supplying their needs. These conversations and connections with your customer on a more personal level will create additional sales in the future and keep you top of mind.
Also, don't forget, when business is quiet, you can take advantage of the extra free time to revamp your website. Make sure you have a good customer/contact database. Clean up and organize your mailing lists and send out newsletter updates, combining them with new and engaging content on social media.
It might also be time to finally add the online shop to your website or even modernize your whole selling process by setting up a CRM. When the webshop is set up properly, it is easier to cross-sell while focusing again on your core and creative sign business.