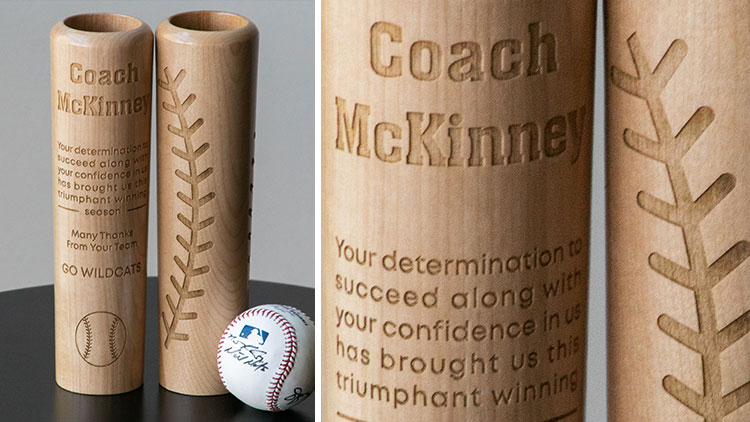 If you're in the laser engraving industry, marketing to schools can greatly expand your profit potential. Here, we'll look at some of the most popular, in-demand academic applications you can accomplish with your laser.
Student awards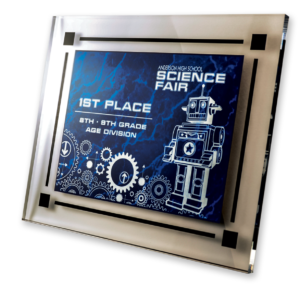 Now, more than ever, it is critically important that we celebrate and recognize the outstanding things that students accomplish, both inside and outside of the building.
Recognition of students fosters strong relationships among students, families, faculty, and the community and creates a positive school culture where students feel valued. Additionally, student awards celebrate and recognize academic excellence, community service, athletic achievements, etc.
Teacher, coach, counselor, and various faculty/staff awards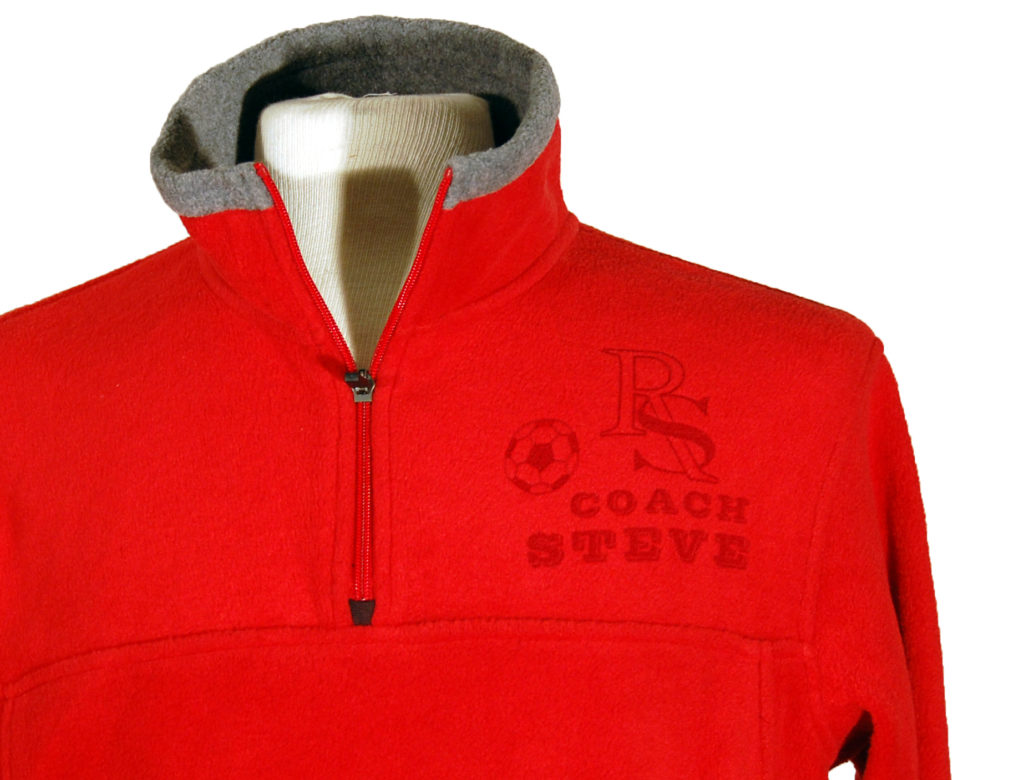 Beyond students, teachers are being asked to do more than ever before.
A good reward system helps schools build a growth-centered environment, track the individual progress of educators, and keep them inspired for dynamic growth and new achievements. Awards for coaches, advisers, and other faculty recognize, support, and can help with the retention of key employees.
Teacher awards can be based on academic and social efforts, teaching practices and expertise, student evaluation/feedback, innovation in teaching practices, and much more!
Directional signage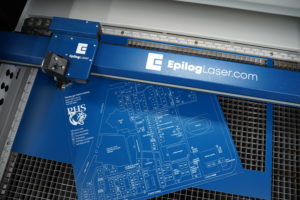 Signage is always in demand for a variety of purposes — campus maps, room number signs, and other directional signage are big sellers! Also, as students return to the classroom, schools need to abide by enhanced safety measures, which means classroom, informational, and directional signage will be in high demand.
Some examples include hygiene reminders/instruction, capacity limit notifications, personnel instruction, etc.
Personal protective equipment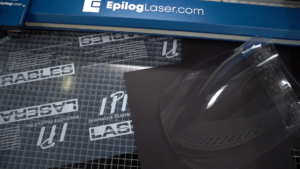 Though most schools have resumed in-person learning, COVID-19 safety precautions are still in place. Laser engravers can quickly and easily produce acrylic sneeze guards/separators, face shields, non-medically rated laser-cut face masks, employee identification badges, and more.
Equipment tracking
Whether learning in-person or remotely, schools have a variety of electronic equipment identified and tracked.
Having a laser allows you to directly engrave laptops, tablets, mobile phones, and other devices. You could also laser engrave asset tags for computer lab machines, technology lab equipment, shop tools/machinery, etc.
The applications we've been discussing are just the tip of the iceberg. You might also consider offering the following services to schools in your area:
Engraving prom photos
Engraved diplomas
Sorority/fraternity promotional products
Club T-shirts and promotional products
Reaching the right people
Finding the right contact is always a difficult part of earning a new customer, so start with your current relationships:
Do you know someone who works or volunteers within the school system?
Does anyone in your current network have any academic contacts?
Do you know any faculty or staff at a local school who could be an in for getting business?
Don't just focus locally — think bigger!
A well-designed website allows you to create a section of the site dedicated to a specific industry, like schools and universities. Additionally, search engine optimization will help you in becoming highly ranked for searches for school awards and more. Many engravers have also found success in using Facebook to create targeted ads with specific messages for the academic community.
Schools require a variety of custom products: signage, apparel, and more. As an engraver, you're in a unique position to change and adapt with the needs of the schools in your community. If you aren't already, we hope this article inspires you to target this profitable market!