Podcasts
Ep. 17 – Loftipop's Sublimation Techniques and Business Growth
Rachel O'Neill and her husband took their sublimation work to the next level with Loftipop. We break down some of her techniques, Loftipop's road to success, new oven purchase and new hires they plan to make this year.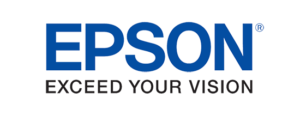 This episode is sponsored by Epson America
To subscribe to this podcast, visit The GRAPHICS PRO Files pages on Apple Podcasts, SoundCloud, and Spotify.