Podcasts
Ep. 49 – Embracing the Mission
Pricing and profit margin, effective branding, staying true to your core values, and more
This episode is sponsored by Epson. The practical use of mission statements and core values, pricing and profit margin, and branding yourself and your customers effectively with Sean Tomlin, CEO of Designer Wraps, Pitman, New Jersey.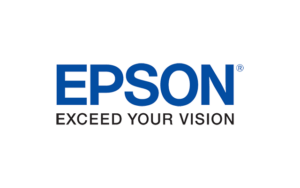 Hosted by Regan Dickinson. Edited by Erin Gaddie.
Subscribe to The GRAPHICS PRO Files on Apple Podcasts, SoundCloud, and Spotify.