This episode is sponsored by Epson. Overcoming challenges in the graphics production and installation business, from supply chain issues to finding good employees – Part 1 of a two-part discussion with renowned wrapper Adam Sumner, owner of Wrapix Imaging and Wrapix Academy, Burbank, California.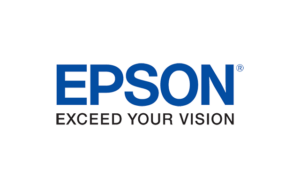 Hosted by Regan Dickinson. Edited by Erin Gaddie.
Subscribe to The GRAPHICS PRO Files on Apple Podcasts, SoundCloud, and Spotify.