This episode is sponsored by ASI. Taking promotional products and decorated apparel to the next level, giving value to the client and more sales and profit to your shop. Jeremy Picker, CEO and creative director of AMB3R Creative, provides some great ideas and guidelines to make it happen.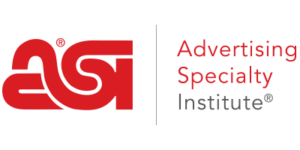 Hosted by Regan Dickinson. Edited by Erin Gaddie.
Subscribe to The GRAPHICS PRO Files on Apple Podcasts, SoundCloud, and Spotify.