Podcasts
Ep. 45 – Custom Printing for the Masses
Pop culture meets custom printing at Gotham City Online.
This episode is sponsored by Epson. Navigating the stormy seas of licensing and business development with David Topkins, president of Gotham City Online in Austin, Texas.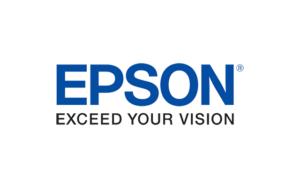 Hosted by Regan Dickinson. Edited by Erin Gaddie.
Subscribe to The GRAPHICS PRO Files on Apple Podcasts, SoundCloud, and Spotify.