Podcasts
Ep. 27 – Matt Charboneau: Charging Clients for Design Time
Matt Charboneau, the owner of Storm Mountain Signs, shares his methods for collecting payment for design time, as well as getting the client to sign on the dotted line.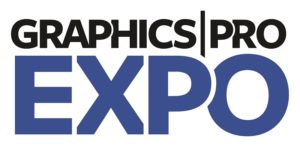 This episode is sponsored by GRAPHICS PRO EXPO.
If you have any questions, contact Matt Dixon at [email protected].
Produced by: Drew Cooper
To subscribe to this podcast, visit The GRAPHICS PRO Files pages on Apple Podcasts, SoundCloud, and Spotify.