Podcasts
Ep. 18 – Kenny Walker Discusses the Evolution of 70 Years of Business
Oklahoma City-based Walker Companies celebrates 70 years of working in the custom graphics industry. Owner Kenny Walker discusses how the company began to really thrive thanks to technological advances in the 1980s. He also touches on the ups and downs—from the Oklahoma City bombing to pivoting during the COVID pandemic.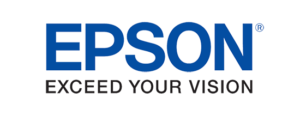 This episode is sponsored by Epson America
To subscribe to this podcast, visit The GRAPHICS PRO Files pages on Apple Podcasts, SoundCloud, and Spotify.