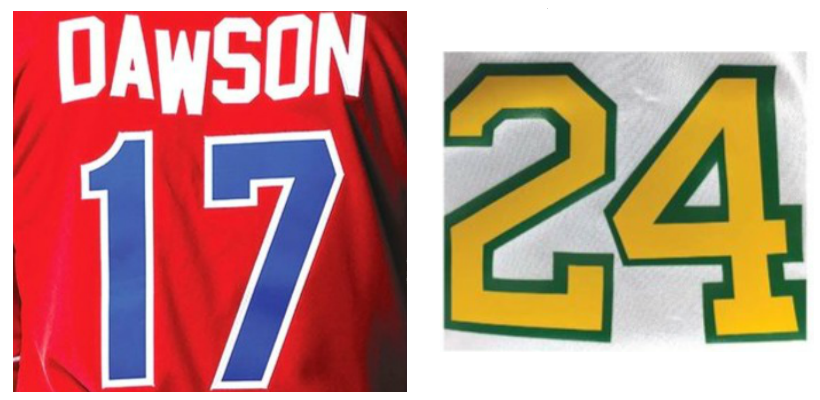 Crooked placement is perhaps the most common mistake with heat-applied graphics. Getting everything on your garment placed correctly without the help of lasers and rulers is a challenge many decorators face, but there are a few simple tips to prevent crooked placement.
Make sure your shirt is loaded on the press straight. One way to do this is to line the garment's tag up with the bracket, or backbone, of the heat press. If your garment is loaded correctly, it's that much easier to get a straight placement.
Another technique is to fold the shirt in half, sleeve to sleeve, and lightly press a center line in the garment. This will give you a guide for centering designs or positioning a chest logo.
Tools are also available to help with placement, from clear plastic alignment grids to laser alignment systems. These tools can maximize production efficiency and give you exact measurements for placement.
Still, most decorators keep it simple and place designs by eye with the help of a homemade template or a ruler. Placing transfers 2″, or about three fingers (depending on the size of your fingers), down from the collar is another good reference point that's always handy.