Education
Making Your Embroidery Designs Stand Out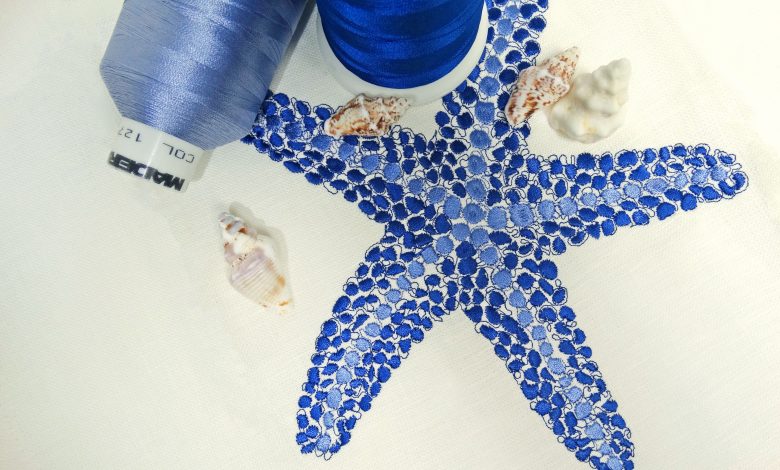 You might be asking yourself how you can make your embroidery designs stand out from the designs your competition offers. The answer: specialty threads!
In many stock designs, general-purpose 40-weight embroidery threads can easily be replaced with a specialty thread that offers something extra, like shading, shine, safety, or glowing in the dark. Combining a matte finished embroidery thread with the luster of rayon or the shine of polyester can produce depth and realism. Dropping a metallic thread into portions of a stock design where stitches are long and less dense adds a custom, upgraded look. Embroidery thread that is fire resistant will sew out well and provide added safety on uniforms that are used in industries where fire resistance is required, such as aeronautical or petroleum, or auto racing. A glow-in-the-dark thread will glow after being exposed to bright light and is fun to use on costumes or children's clothing.
As just one example, think of a local restaurant looking to have their logo embroidered on aprons or uniforms. Subbing in a silver metallic thread for the gray gives a high-end unique look that perhaps no other embroiderer would suggest. Specialty threads can make your embroidery stand out from the competition and build your business by either allowing you to charge more for perceived value and/or ensuring customer loyalty.