Custom apparel professional Lon Winters joins The GRAPHICS PRO Files to talk about the hard choices made during the pandemic. He explains how Graphic Elephants found new revenue streams in shipping and packaging, and their plans to get out of survival mode in 2021.
Theme music by Tyler Wigginton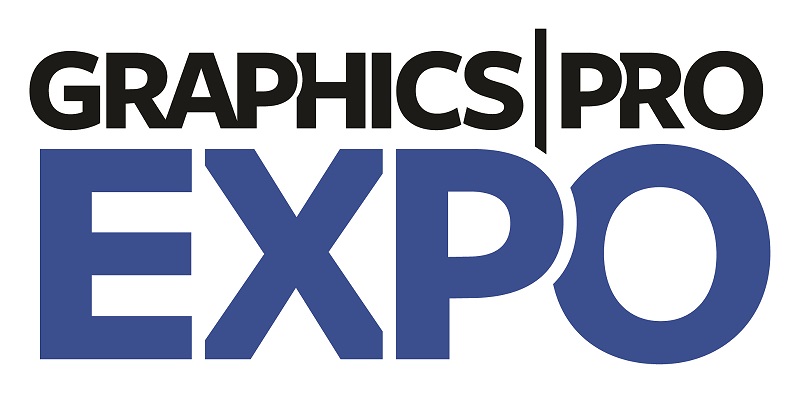 To subscribe to this podcast, visit The GRAPHICS PRO Files pages on Apple Podcasts, SoundCloud, and Spotify.