Are you searching for the go-to solution for personalization and decoration? Patches provide limitless sizes, shapes, colors, and design potential. Readily available in various applications and materials, including embroidered, woven, sublimated, and genuine leather, patches have earned a reputation as the perfect combination of affordability and durability that deliver. Patches can be applied to various products, including hats, bags, and jackets with a high level of detail or in a simple execution.
Shapes and sizes of patches range from the traditional circle, oval, square, rectangle, and triangle to laser-cut patches that create finished-edge shapes determined by imagination and often featuring logos, characters, letters, and more. Selecting the best patch solution depends on the art provided by the customer and what decoration method will be best.
Embroidered and woven patches
Embroidered and woven patches are both created using thread and share similarities. However, embroidered patches offer a unique depth using a thicker thread style, while woven patches feature a smoother look using a thinner thread. Both thread styles are durable and boldly colorful but create two separate, unique looks.
Sublimated patches
Sublimated patches offer one of the widest ranges of colors. Using this digitally printed decoration method, you can create photo-quality prints that can be transferred to an emblem. That's right — no thread is needed with sublimated patches.
Leather patches
With a long history dating back to military use in the late 1930s, leather patches have numerous advantages and a wide range of use. The type of leather — full-grain, genuine leather, or faux leather — will determine the texture and look of a patch. There are different ways to create custom designs on leather patches, including debossing, printing, or laser etching. These beautiful and durable accessories are fashion-forward — regularly used by sports, jean, and retail brands due to versatility.
Popularity of patches
The popularity of patches is often driven by trending products, styles, fabrics, and brands. Headwear and bags have been featuring patches for decades. Trucker caps and patches go hand in hand, elevating one another.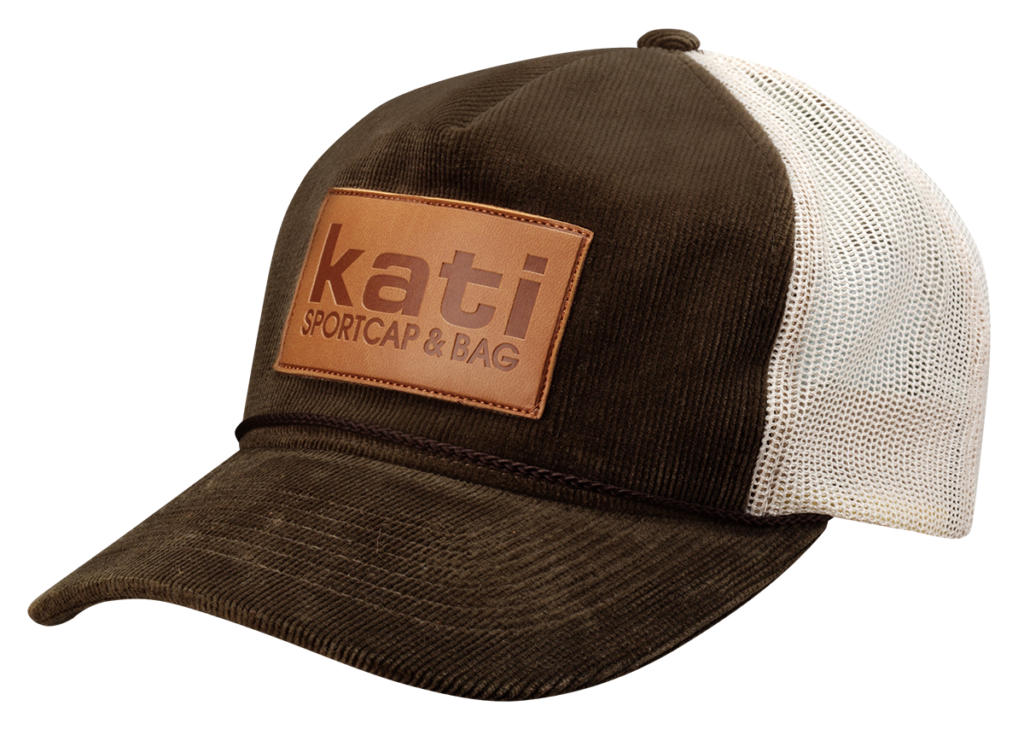 What was once a farmer's staple is now a fashion trend. Decorating and personalizing truckers with patches is a long-term trend that shows no sign of fading. Top-selling truckers like snapback and corduroy styles drive demand for this go-to promotional product. Six-panel iterations of the trucker hat are gaining popularity with an easy-to-embroider vintage feel and unstructured, low-profile, cotton/polyester blend construction.
Bring your customer's vision to life with patches.