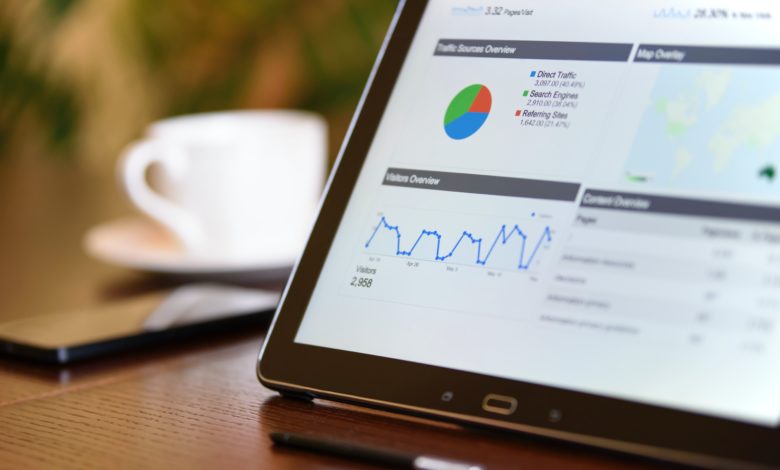 Google Analytics has come a long way since it launched in 2005. Since then, the demand for metrics that track user activity (online and offline) has increased.
Google Analytics 4 meets this demand by marking a major shift in thinking about how web and app properties are tracked. Acknowledging the overlap between web and mobile apps, as well as answering marketers' needs for unified data, Google Analytics 4 seeks to eliminate the need for manual workarounds to get the data you're looking for.
Previously, Google Analytics was divided between web properties (traditional Google Analytics) and analytics catered to app needs. Perhaps most importantly, Google Analytics 4 seeks to set property owners up with flexible yet powerful analytics tools within the boundaries of cookieless tracking and consent management.
This is especially important for your business as we all continue to shift business online through digital advertising, email marketing, and eCommerce. Some of the benefits of setting up Google Analytics 4 for your business are:
Unified tracking across platforms
An updated (and more user-friendly) user interface
Continued data management despite a cookieless future
As of October 2020, Google Analytics 4 is now considered the default analytics platform, superseding the previous "Universal Analytics."
The good news is that you can run the two in parallel, and Google has not yet announced deprecation dates for Universal Analytics. So, you have time to get it set up, and your data isn't going anywhere.
That said, the sooner you start planning, the better.