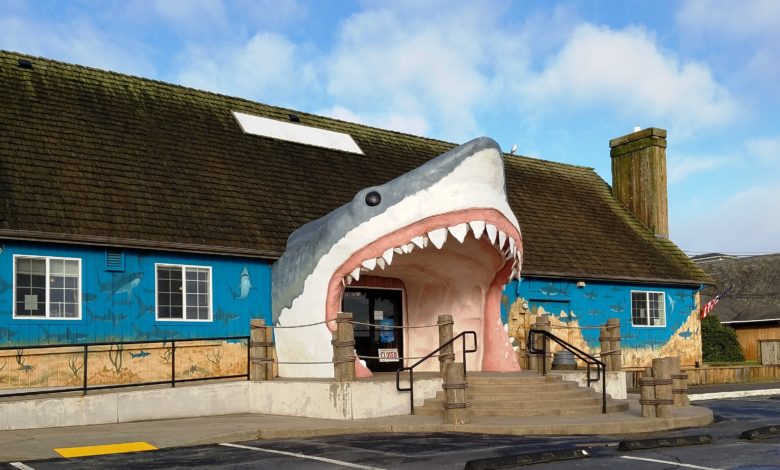 Have you noticed how your most successful projects are those that seem to "fit" the best? They have "eye appeal," that difficult-to-define characteristic that sets them above the rest. This often seems to be especially evident in the work of your competitors. We mumble, How do they get those clients? What is their formula? Why does their work look just right? How do they do that? And, How can I improve my own work?
As creators of signage and graphics, our tendency is to dial down on the details: "Maybe it needed another outline," or, "I'm going with a blue background next time." Those are certainly important points to ponder. However, we need to step back and take a critical look if we want to improve.
Consider that the secret to excellence in design (and to greater success in your business) might be waiting to be discovered in plain sight and unlocked by asking an entirely different set of questions.
Clear your mind. Then, after a few deep breaths, ask yourself, "What is my product? What do I sell? What do my customers want?" Listen for your internal response. Perhaps you answered, "I make signs," or, "I sell trophies," or even, "My customers want digital prints." Those are all correct answers. After all, you know what business you're in. Or do you? Remember: for a few minutes, we are stepping way back, we're levitating, and from this eagle's-eye perspective, we now see that your true talent, your success in business, and your strongest offering may actually lie in the creation of experiences.
Experiential designers
Here's a quick case history to illustrate the evolution of a graphic specialist into the role of "experience designer," from my own portfolio.
Many years ago, the firm in which I was a partner was enlisted by the owner of a major shopping mall to perform a specialized task: the painting of a giant ceiling mural. The intent was to create an illusory sky to enhance the openness and scale of the mall's largest common area. We landed and completed the job.
The logistical steps and difficulties of mocking up, then painting the mural might make an article in itself. But the experiential opportunity presented itself as we gained a greater understanding of the project's geographic setting, and as we established a friendly rapport with the owner. We learned that the mall was built close to a wetland and migratory bird sanctuary; a protected place greatly valued by local residents.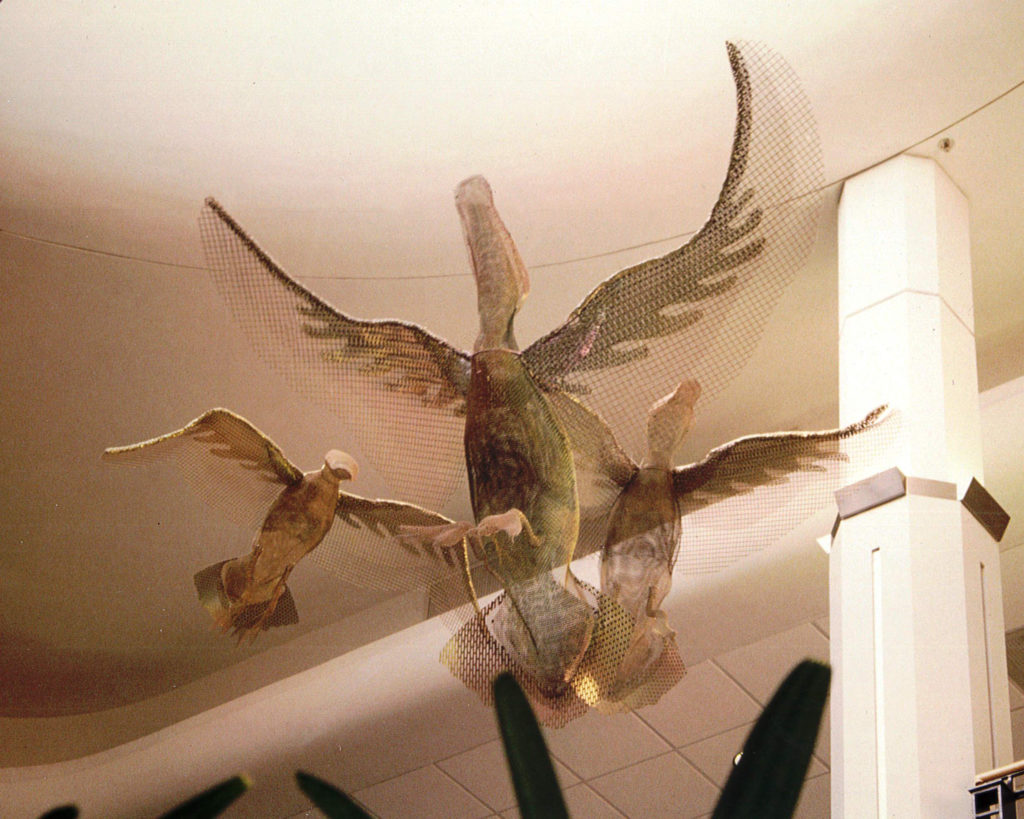 In addition to the faux ceiling mural, the center had other shopping corridors. These had vaulted skylights, and we asked how these natural lighting zones might be used as venues for additional artwork. Would a tribute to the avian preserve be an appropriate theme, and help to demonstrate the retailer's goodwill and commitment to the neighborhood? Could this art bring extra context to the project and add value to the guests' experience?
The concept was embraced immediately, and we promptly set about the research, design, and fabrication of a suite of metal bird sculptures, a different style for each species. We did deep research and made a meaningful contribution. We pushed ourselves artistically, learned new fabrication skills, and we tripled the amount of our original contract.
Let's remain for the moment in a purely commercial vein. One way of looking at experiential design is to ask, "How can I get more work? What am I leaving on the table?" These are important questions, certainly. The marketplace is competitive, and successful entrepreneurs look for the upsell. But we'll get much closer to the definition of experiential design when we ask these questions instead: "What does my client really need? Which story needs telling? How can I best inform, engage, and surprise the audience? Where can I make the greatest contribution?" In this way, we also begin to answer that mumbled question from the first paragraph — how can I improve my own work?
Are we willing to represent ourselves to our clients as qualified members of their team? Candid conversations of a project's greater possibilities and implications carry risk, responsibility, and the chance for boundless opportunity.
Problems and solutions
The formula for expanding your own practice into an experienced-based one begins with clearly understanding the problem to be solved. The solution is always found within the problem.
An example: Perhaps your vehicle wrap customer is resolved to cover his trucks with the same art he uses in his newspaper ads — an indecipherable smear of product photographs smashed against an endless list of every service he provides… and don't forget the illegible logo designed by his brother-in-law. You recognize a problem, and you present a solution: simplified, alternative designs that present your client's business in a clear and dynamic way, better suited for quick viewing, and give a glimpse of the exciting experience in store for his customers.
Perhaps you even prove that the client's primary product, rather than his own name, deserves top billing, with no other copy other than a phone number. Risky business? Certainly! But you have now demonstrated your expertise as a collaborator in your client's success. Those relationships are solid gold, and the ones you want to forge.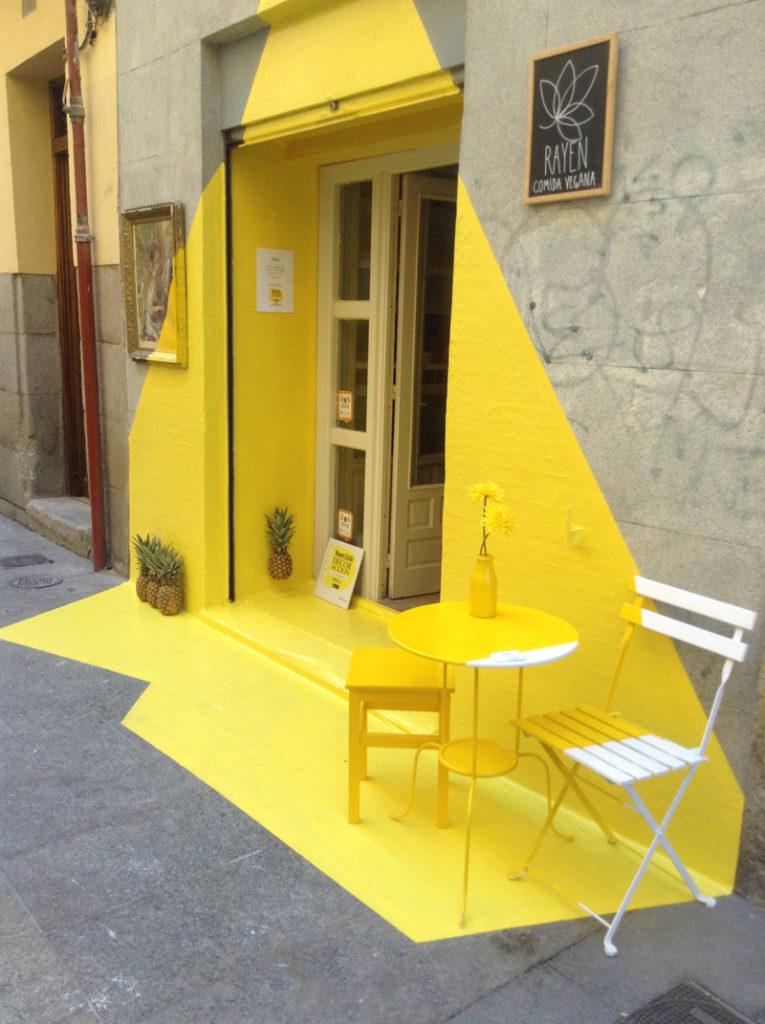 Competence in the realm of experiential design requires diligence, study, and genuine commitment to the success of the project, even if it entails the understanding and mastery of concepts presently outside your wheelhouse. Perhaps upgrades to a project's lighting are required; you are certain that the guest experience could be elevated, and you believe your firm could provide those improvements. But to make your case, you may first need to become conversant in the principles of interior design.
What began as a request for more effective golf course signage may mandate a better grasp of landscape architecture. Or, during the installation of ADA plaques, you notice that patients at a clinic are getting lost. You'd like to recommend an overhaul of the facility's wayfinding system, and you should, but not until you have thoroughly investigated best practices and studied successful precedents in similar facilities.
Your enthusiasm, passion, and focus upon the experience will get you an appointment. Your curiosity, knowledge, and preparation will earn you a seat at the table.
Experiential design is a discipline of endless aspects; a field that includes, but is not limited to, exhibits, digital signage, public art, retail and hospitality venues, museums, schools, and hospitals. It touches upon the fields of architecture, branding, print, and industrial design, and motion graphics; a modest knowledge of psychology can be a plus; and it is best undertaken with a strong command of proportion, composition, typography, color, and technology, skills that are yours to develop.
Experiential design succeeds when it enhances the sense of a place, builds connection, and enriches lives. Many sign and graphics fabricators develop the expertise to offer experiential design services to their clients over time.
The SEGD (Society for Experiential Graphic Design) is a worldwide professional organization, dedicated to excellence in the practice and the education of those entering the field. I encourage you to begin your investigation and to consider how an emphasis on experience might fit your career.