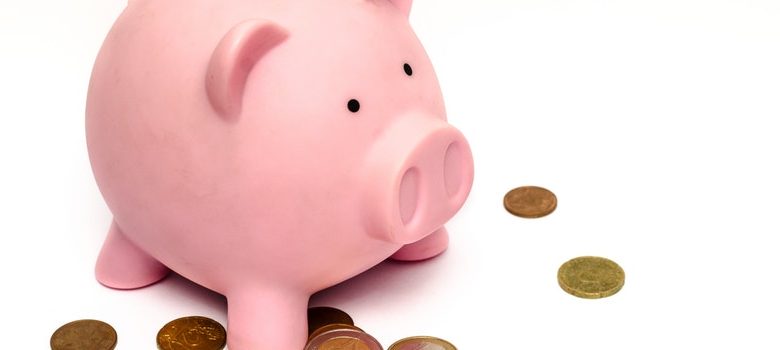 Whether you've been in the decorated apparel game for decades or you're just starting out, you've probably realized that having top-notch equipment is a vital part of your business' success. From keeping up with the trends to providing the staples customers rely on, your equipment has to keep up. If your current equipment just isn't enough anymore, it's time to look into financing your next piece.
Getting the funds you need to afford new (or used) equipment doesn't have to be a long, complicated process. To speed things up and get one step closer to growing your business, follow this three tips:
LOOK FOR INDUSTRY EXPERTISE
The last thing you want to do is start working with a lender that has no idea what decorated apparel is, let alone what kind of equipment it takes to be successful. By working with a generalized lender with no industry expertise, you'll waste time explaining every little thing.
Before you even apply, check that your lender has a knowledge of the industry and equipment. Their expertise will make it easier for you to get approved for funding quickly. As an added bonus, a lender with a strong foothold in the industry may have connections to top vendors. Their relationships could even help you get a better deal.
Not sure how to tell if a lender has the know-how you're looking for? Keep an eye out for these three things:
Trade show presence: They should at least take part in a few shows a year
Equipment references: Take a peek at their website and see what equipment they specialize in
Testimonials: See if companies in your industry have left reviews or the lender has customer testimonials
CONSIDER THE VENDOR
If you need equipment fast, consider working with a vendor that is accustomed to the financing process and manufactures the equipment efficiently. A specialized lender can most likely suggest some vendors that tend to move quickly through both the financing process and the delivery of the equipment.
Another option is to finance used equipment. Since the equipment has already been manufactured and is in good working order, you'll be able to put it to work in no time at all. Financing used equipment follows the same process as new. As long as the equipment still has some good years ahead of it and is priced fairly, a flexible lender should have no problem helping you get the funds you need.
HAVE YOUR PAPERWORK IN ORDER
So, you have your equipment and lender picked out. What's next? Getting approved, of course. Businesses tend to get overwhelmed when starting the financing process, but it doesn't have to be complicated or take time away from running your business.
Fill out a quick application and start getting organized. If you aren't sure what a lender requires, give them a call and find out. In some cases, you may only need to send over an equipment quote and allow the lender to review your credit strength.
If you are a newer business or interested in special financing terms, you may have to provide more information on your business' finances. Financial statements and tax returns could be requested. Luckily, a lot of these documents can be sent electronically preventing this step from slowing the process down.
Now that you know how to speed up the financing process, what are you waiting for? Get out there, find your next piece of equipment, and get it financed!