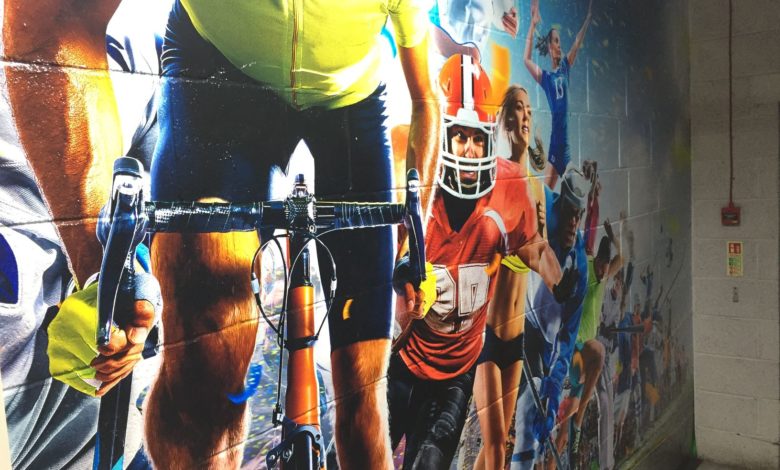 Graphics can be incredibly impactful, changing a room or even a whole building with color and design. But it's not necessary to fight what's already there or to ignore the natural finish of the surface. Applying a mural or decal to bare bricks or concrete can really complement an industrial space or heritage property.
For any wall or floor graphics application, it's essential that the graphic itself stands the test of time. Bricks and concrete, being rough and porous, are not the easiest surfaces to work with, but these tips should help you achieve great results.
Firstly, preparation is key. Use a stiff brush to remove dust and dirt and, if necessary, use a degreasing cleaner and leave to dry for 48 hours. Next, you'll need to choose the right graphics media. A product that can conform to rough or uneven surfaces is key. High tack adhesive and long-term indoor/outdoor durability are also ideal for the application at hand. There are lots of graphics media on the market, so it's important to conduct a small-scale test on-site two to three days before the project to ensure the best adhesion and desired results.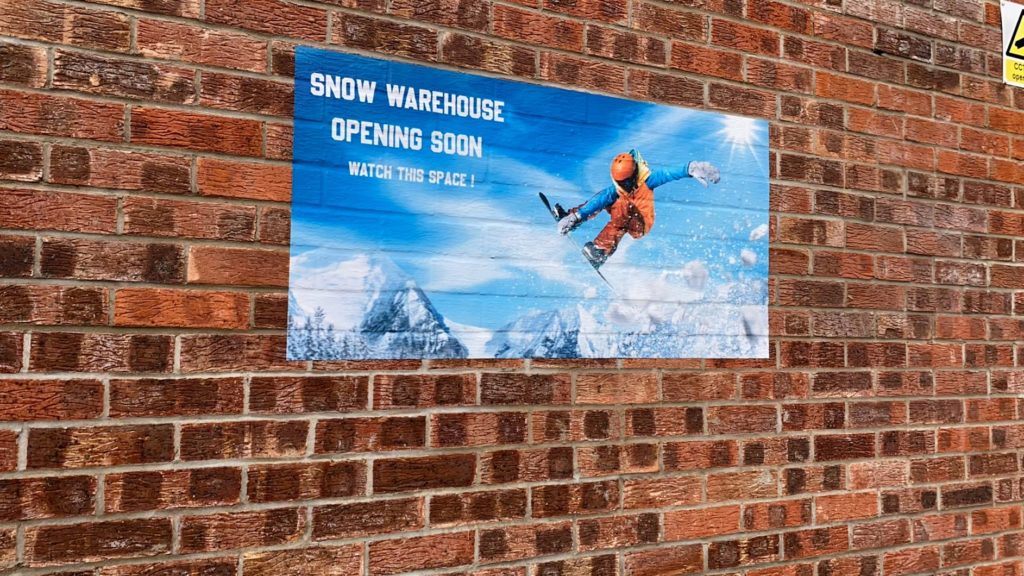 Before you get started on the application make sure you have the right tools. You'll need a heat gun, a squeegee, and 3D texture applicators — these will save you time and make your graphics stunning. Apply the graphics with a squeegee first to get the initial tack, then use the heat gun, working in one direction — left to right or right to left — to push the air out and avoid creating air bubbles. Work brick by brick then move to the mortar joints, thinking about where the air is going and may get trapped. Depending on how deep the mortar is, your graphics might shrink and not fit your desired location correctly, so be aware of this at the design stage.
As with many things in life, preparation is key. Before installing graphics on brickwork and mortar, check that your design is suitable for the application and be doubly sure you have the right media and the right tools to hand.
You want a media solution made for rough surfaces, like a polymeric self-adhesive PVC film. Look for something designed for indoor or outdoor durability, depending on your project. The media also needs to be flexible, to stretch around surfaces and curved walls.
Many of the media solutions available in the marketplace are compatible with common digital printing technologies like eco-solvent, solvent, latex, and UV.