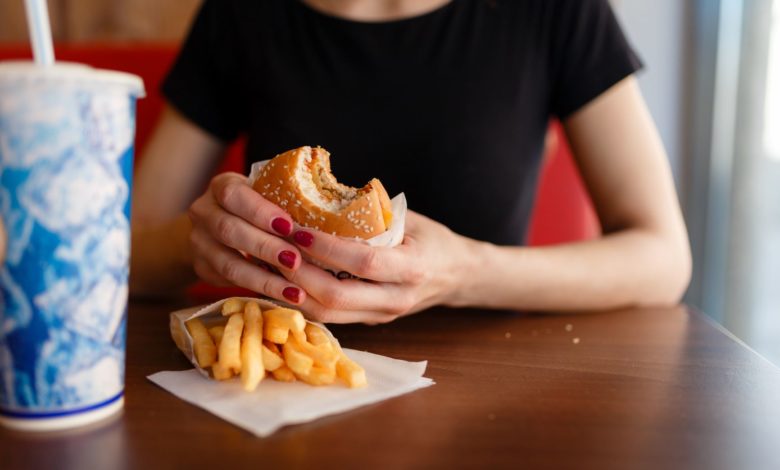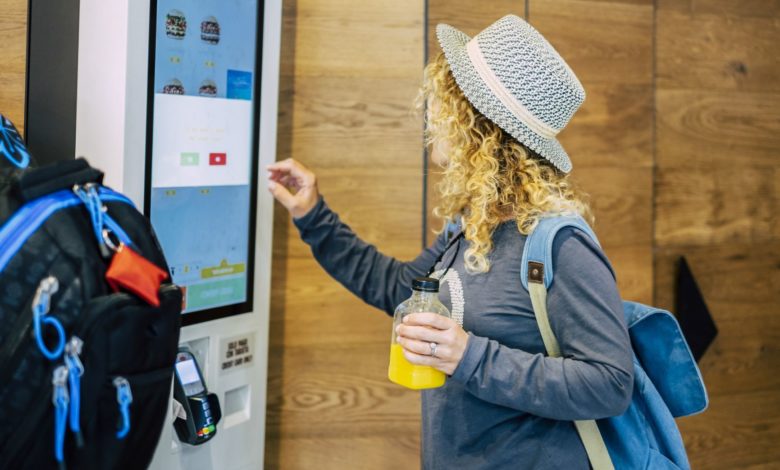 With the food, beverage, and hospitality sectors being hit particularly hard by the COVID-19 pandemic, antimicrobial protection film can help restaurants reopen as the world begins to edge back toward normality.
COVID-19 restrictions meant many fast-food restaurants and eateries had to close for large parts of 2020, costing them millions in lost income and resulting in many staff losing their jobs. However, with the pandemic now starting to subside, and vaccination roll-outs ongoing, restaurants are looking forward to welcoming visitors back through their doors.
How antimicrobial film can help
While this reopening is fantastic news for restaurants and other catering venues, they will still face many strict social distancing and safety measures before they are allowed to get back to business.
Thankfully, products in the film manufacturing market can help businesses adhere to these strict requirements by protecting surfaces from bacteria, fungi, and mold, in between cleaning.
When looking for an antimicrobial protection film, look for a flexible, self-adhesive product that can be easily applied to a wide range of high-touch surfaces like counters, door plates, touchscreens, and tables. The aim is to help prevent the spread of harmful bacteria and microbes.
Aside from the stand-out benefits of helping cut the risk of bacteria on surfaces, the antimicrobial film also ensures protection from stains, odors, and premature degradation caused by bacterial growth.
Restaurants and other venues need all the help they can get to reopen without putting their staff and customers' health and safety at risk. Antimicrobial technology offers a cost-effective and highly reliable solution for hospitality businesses of all sizes.