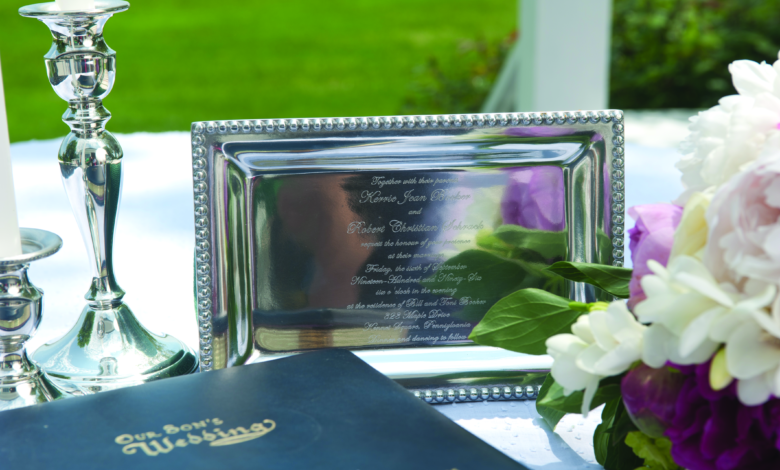 More and more, people are searching for something beyond traditional home decor items. They're looking for personalized pieces with their family name.
So, how can you stand out from the online retail competition also selling home decor? Focus on these five pointers:
Impeccable customer service is the key to standing out from the competition in any retail situation.
Learn as much as you can about the products you carry so you are able to help the customer manage their expectations and get what they truly desire out of their selection.
Offer to provide the customer with proofs or mock-ups of the home decor items you carry.
A hands-on customer service approach is also something the big stores can never offer.
Keep the human element involved in a big way and customers will keep coming back.