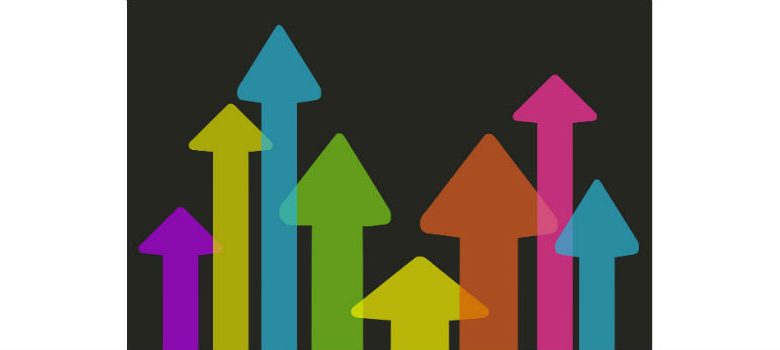 Do you need some pointers on how you can best market your heat transfer business? Here are some ways to get your name out there and grow with success:
Utilize social media regularly and properly. If one of the first things you do in the morning is check your favorite social media sites, then you already understand the power that these platforms have. You also probably understand what will happen if a business doesn't take advantage of social media. In today's world, having an active online presence is critical in guaranteeing the success and future of your shop. Many entrepreneurs in the heat transfer/personalization industry are already taking to social to help elevate their online presence. To stand out from the competition, make sure you do your research. Verify that you're using each platform to its fullest potential and that you are posting content relevant to your audience on each social site.
Become a leader in the industry-don't be afraid to create videos. Think about it. Everyone searches for how-to videos when they want to learn something new, so why not share your knowledge of the heat-transfer industry with your peers? Creating branded videos is easier than ever with the expanding capabilities of today's phones and tablets. Stand out from the competition and become a leader in your industry while growing your business' popularity through views. Research your favorite video makers and content creators while making notes of what keeps you engaged. There's a good chance your audience wants the same things you do! Find relevant influencers in your industry that are also using video content to engage their audience, then think of the topics or questions they left unanswered. Create your videos based on those unanswered questions.
Ask yourself some questions, and then find your niche market and deliver content that satisfies that market. What are you working on the most? What items do you spend the most time producing? What types of customers are the most satisfied with your work? What are you spending the most time and effort on? While it's fantastic to expand your offerings and dabble in everything, both product-wise and content-wise, it is also smart to focus more on what you're good at and what there is a demand for. If you excel at producing quality sports apparel and gear, then focus more on growing that part of your business instead of producing mediocre items in multiple areas. Create content (blog posts, videos, photographs, etc.) that truly shows off your heat transfer potential and target your posts to reach those customers looking for businesses like yours.
Create attractive displays to show off your products. Whether you are displaying your creations at craft fairs, flea markets, online shops or even on your website, be mindful of the way that you are displaying your goods. Aim to keep everything cohesive and branded. Consistency is key. Use the same image styles for each category. Purchase quality apparel and substrate mockups, or learn how to create your own. Find other shops that you feel execute the look that you are going for and emulate them using similar layouts and displays, but don't forget to adjust your presentation to your branding and color schemes.
Understand pricing-both yours and your competition's. Study the niche market you are in and research price points to ensure that you are pricing your items competitively. Keep pricing factors in mind. These may include the time it takes to create the item (including design time), whether or not the item is custom, and how many items you will be creating for one order. Don't skimp on your labor costs, and ensure your pricing can accommodate any and all hard costs you can think of. The value of the item and whether or not it's comparable to your competitors determine your price.