This episode is sponsored by Epson. Download Epson's eBook about DTG pod printing at gpro.link/epson.
Pinpointing the key elements that make for a successful graphics business, finding the right customers, pricing for profit, teaching and nurturing employees, mapping the wraps market, and more with Tim Evans, owner of Pro Signs & Graphics and wrappermapper.com, Columbus, Ohio.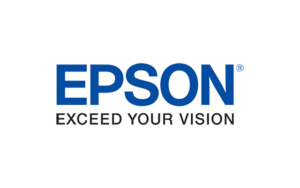 Hosted by Regan Dickinson. Edited by Erin Gaddie.
Subscribe to The GRAPHICS PRO Files on Apple Podcasts, SoundCloud, and Spotify.