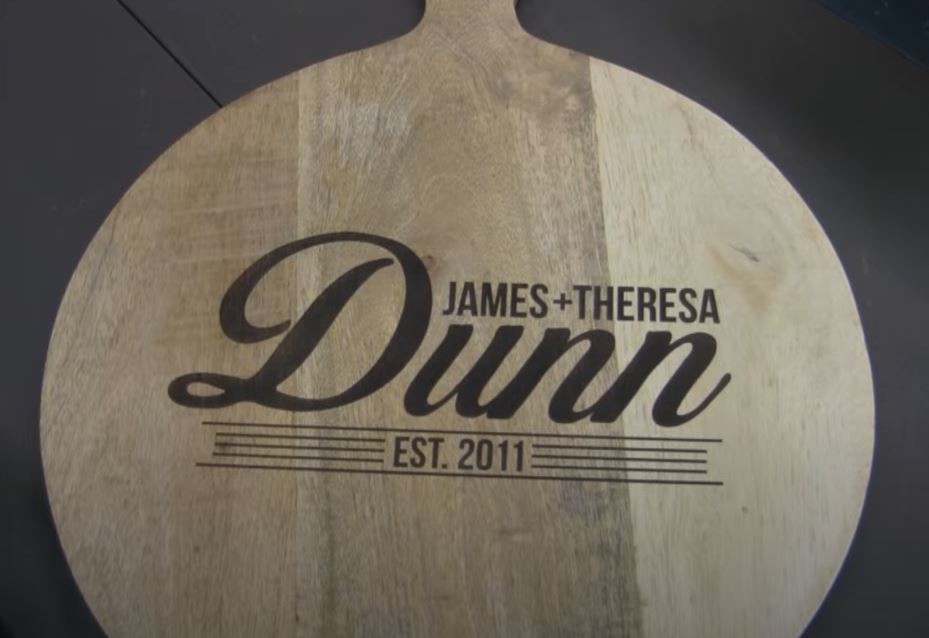 Prepare for the upcoming holiday season with unique, one-of-a-kind products. Follow the steps below to create a laser-engraved, wooden cutting board in minutes. Keep up with order demand by creating templates and keeping files editable. Apply these principles to any custom holiday order.
Needed materials:
(1) Wooden cutting board
(1) Roll of laser application tape
(1) Cutting board laser file
Step 1: Prepping the cutting board
Identify which side of the cutting board will be engraved
Then, cover that side with laser application tape to guard the cutting board against over-burn and debris
Pro tip: Do not overlap the tape. Align pieces as close together as possible
Step 2: Prep file for laser
In LightBurn (or similar design software) select speed and power settings

AP Lazer recommends 10 speed and 35 power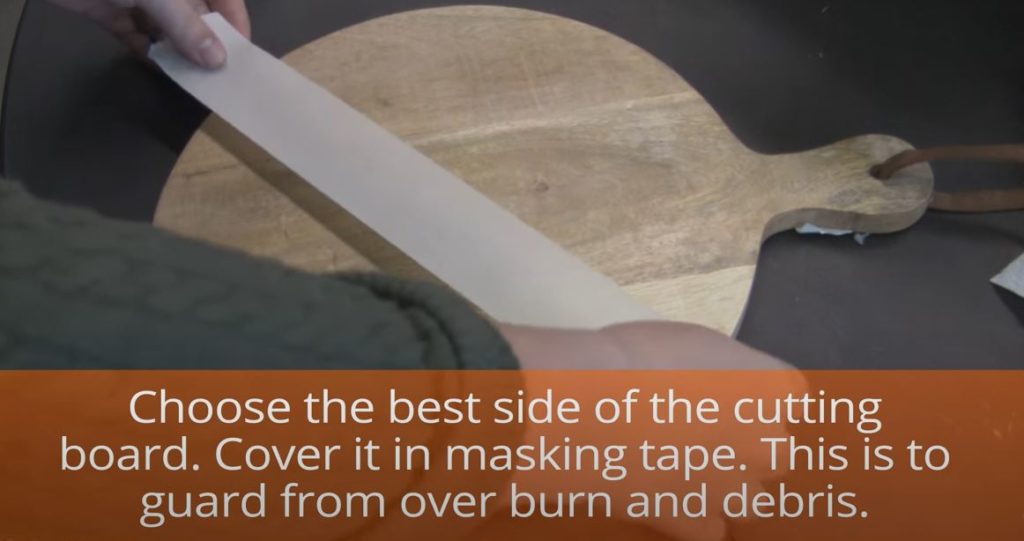 Pro tip: Machine speed and power settings may vary. Reference your laser manufacturer speed and power settings database.
Step 3: Laser engrave the cutting board
Place cutting board in the laser machine bed
Send cutting board file to the laser from design software
Focus the laser head to the cutting board using the machine's focus tool
Select "origin" to set origin point and "frame" to outline the file size (selecting frame ensures the file will fit within the desired material)
Shut the lid and push "start"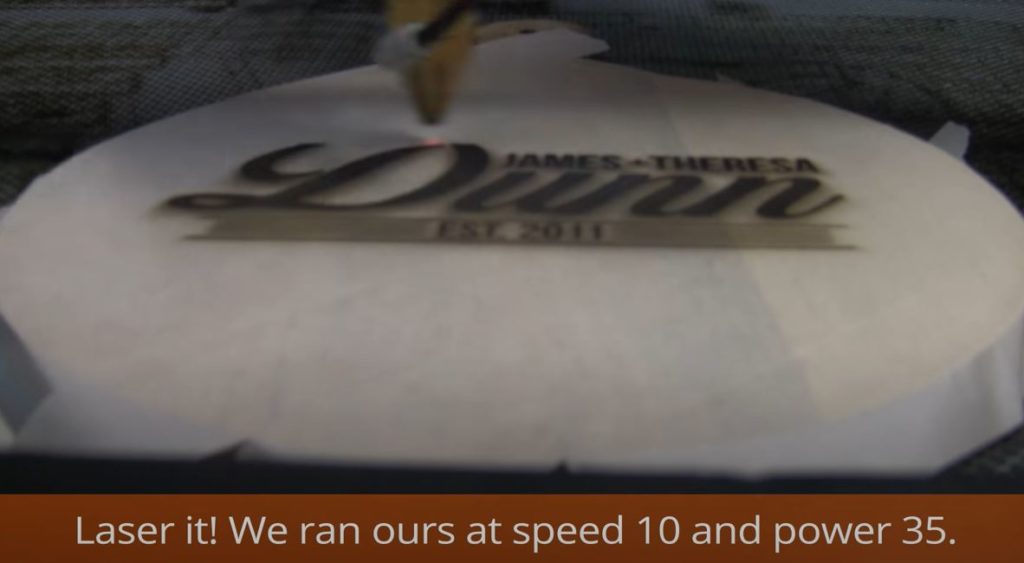 Step 4: Clean up
Remove cutting board from laser bed
Remove application tape from cutting board
Apply any desired seals or oils to the finished board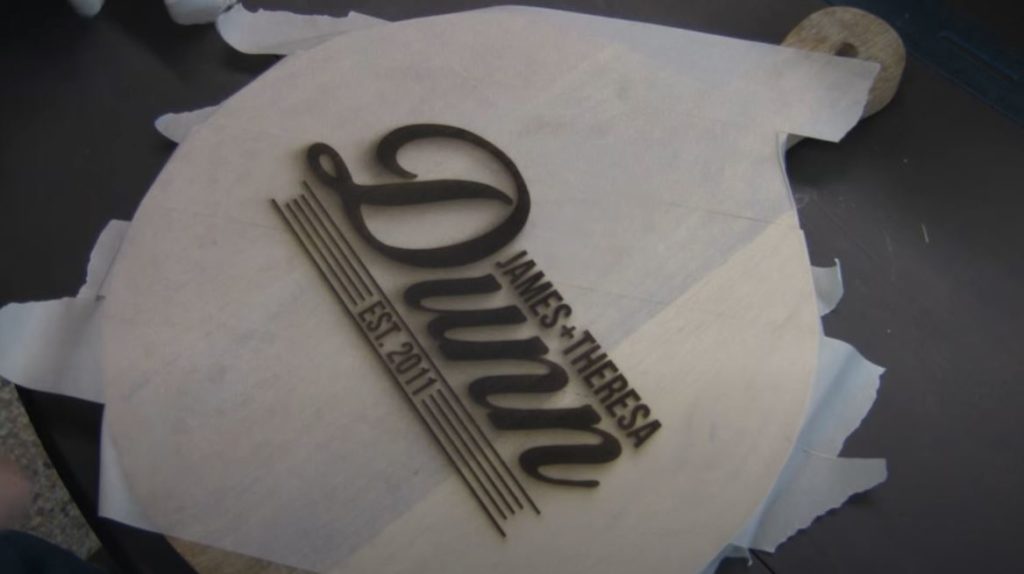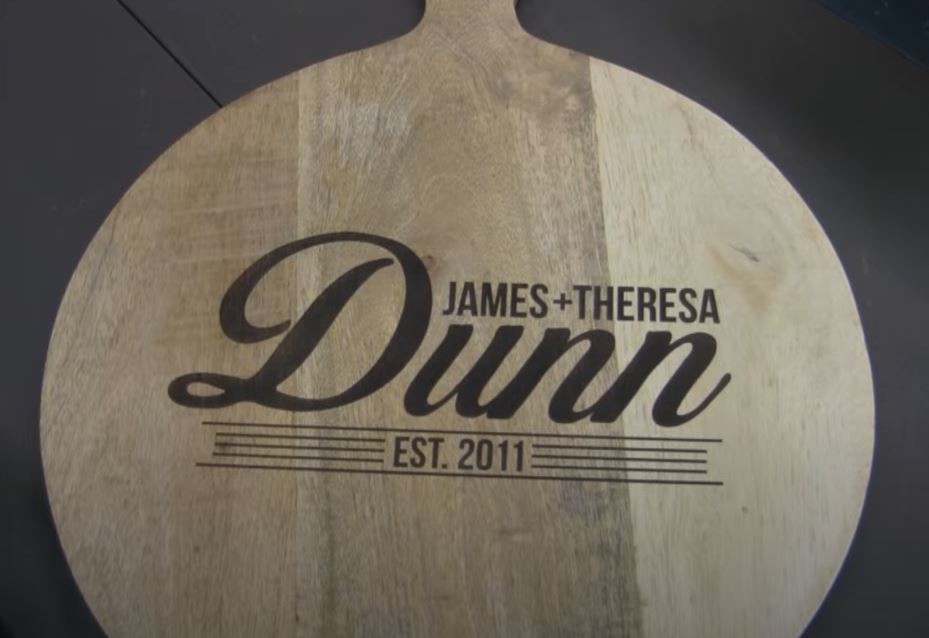 Pro tip: Save the cutting board file as an editable template for easy repeatability this holiday season.
Now it's time to create your lasered holiday products. There's no time like the present!