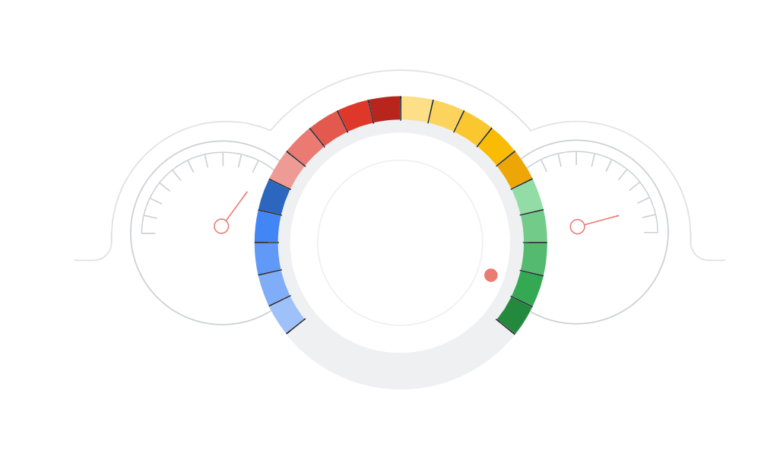 Google has provided a number of tools over the years to measure and report website performance. One of those tools is the Google Search Console. Google Search Console is a valuable tool that allows webmasters to check indexing status and optimize the visibility of their websites. Until May 20, 2015, the service was called Google Webmaster Tools. In January 2018, Google introduced a new version of the search console, with changes to the user interface.
Among the many things you can do on the search console, is check your Core Web Vitals (CWV). Each CWV represents a distinct facet of the user experience which reflects the real-world experience of a user.
According to Google, "The metrics that make up Core Web Vitals will evolve over time," meaning that it is important for your business to stay on top of these performance metrics—especially considering that these will become page ranking factors in 2021 and beyond.
The current set of metrics focuses on three aspects of the user experience—loading, interactivity, and visual stability.
The Core Web Vitals include the following:
Largest Contentful Paint (LCP): measures loading performance
First Input Delay (FID): measures interactivity
Cumulative Layout Shift (CLS): measures visual stability
"To ensure you're hitting the recommended target for most of your users, a good threshold to measure is the 75th percentile of page loads, segmented across mobile and desktop devices", according to Google.
Google has revealed that websites must meet all three CWV benchmarks to get a ranking boost when the new page experience signal goes live in May.
It is now less than three months until CWV becomes a signal, but a recent study found that a third of marketers have not yet fully grasped what they are and the impact they will have on SEO.
Google has urged brands to read up on the terms, test their current performance, and make adjustments where necessary to prepare for the rollout in May.
To get started with Google Search Console, visit https://search.google.com/search-console/about.