In this bonus podcast episode, global print leaders from HP, Mimaki USA, Mutoh America, and Roland DGA talk about what's happening in the wide-format printing market worldwide and its effects on the U.S. market today.
Topics discussed include supply chain and shipping issues, inventory and product fulfillment, current supply and demand in the market, trending and emerging markets, and more.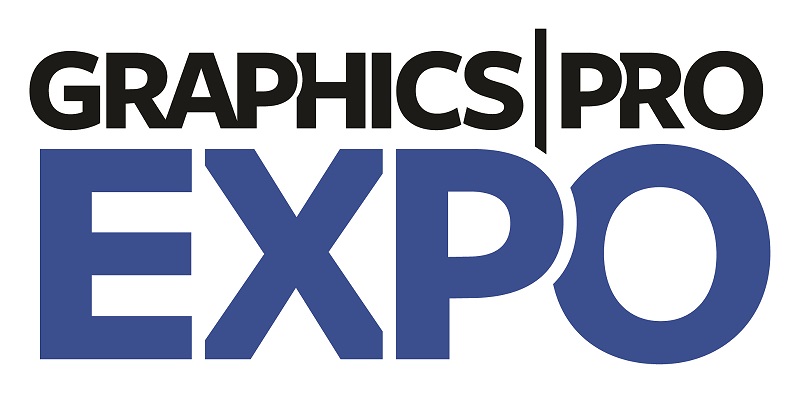 To subscribe to this podcast, visit The GRAPHICS PRO Files pages on Apple Podcasts, SoundCloud, and Spotify.