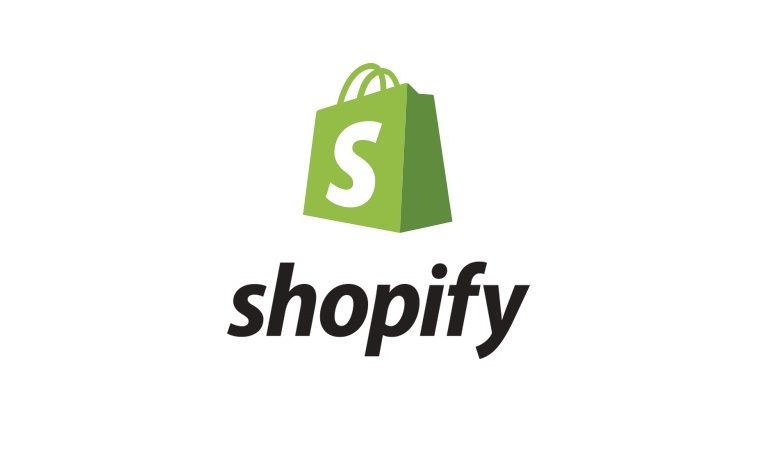 Shopify is a self-hosted cloud-based SaaS (software as a service) online selling platform where printers can set up their print store without any coding or designing. From the admin panel, users can enter all the data, including products, designs, images, videos, and define shipping and printing processes. There are five main reasons why Shopify stores work well for online print shops.
Ease of use
While there are many benefits of using Shopify, the reason it has become famous around the world is the ease of use of this platform. Whether you have a technical background or not, you can operate your Shopify store efficiently and set up a basic store all by yourself. Apart from that, the platform handles servers, developments, shipping, and payments from its end so businesses can focus on promoting their business and increasing sales.
Marketing finesse
Whether you wish to carry out personalized discounts or offer gift cards or you wish to promote your products on search engines, Shopify has all the necessary modules and tools that you would require to create effective marketing campaigns.
Support
Shopify understands that actual end-users are mostly non-technical people, and they have provided all the necessary support needed by these people to run a seamless online store! Whenever a business faces a problem, they can contact Shopify, customer support executives via emails, calls, or via live chat.
Cost-effective
Whether you are a start-up enterprise or an established printing business, Shopify offers basic and advanced features and functionalities at an affordable price.
Responsive designs
No matter what theme you choose for your online shop or the functionalities you decide to integrate into your platform, Shopify works on any size screen, whether its a smartphone, desktop, tablet, or laptop.