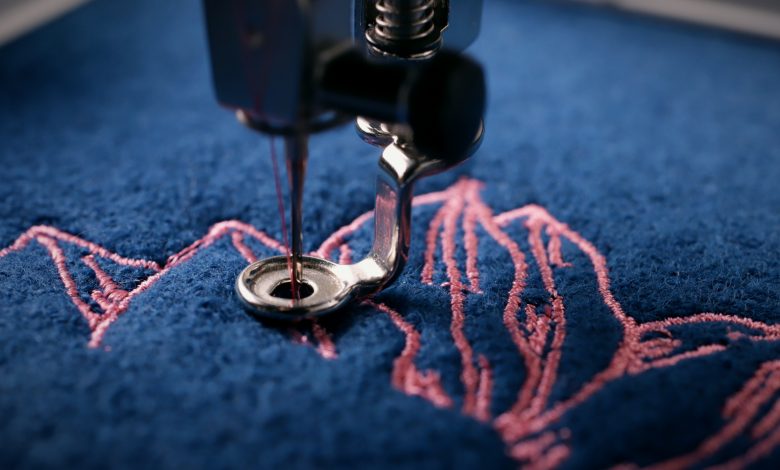 There are always new things to embroider and new trends that come with any widespread social change. During times of uncertainty, the "knee-jerk" reaction of most business owners is to scale back across the board. Ricoma believes that it's the savvy embroiderers that learn to adapt and pivot their strategies that will come out on top.
Whether it's creating relevant items the world needs, preparing yourself for future needs, or crafting items to enjoy, there is always something to learn and create. Here are five items to embroider and sell in your shop or use for yourself.
1. Face masks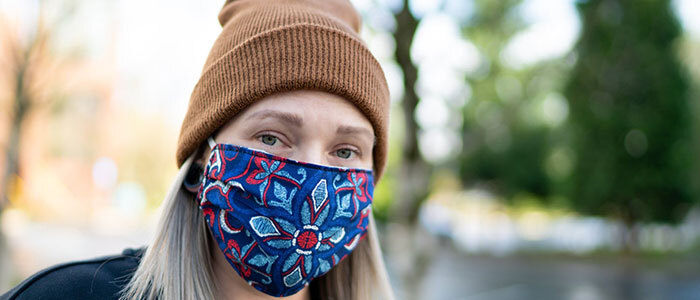 To meet the demand for masks, businesses are adapting operations and creating face masks for the community, putting usual services on hold. Find out how to make a homemade mask here.
2. Reusable gloves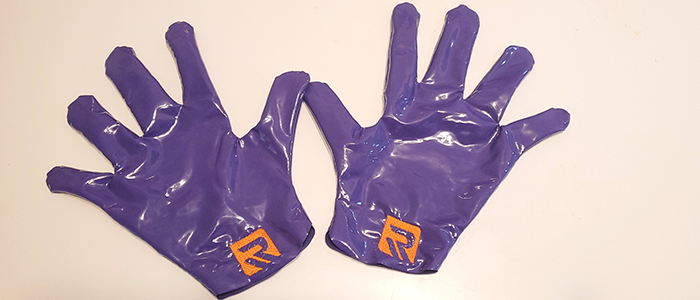 Just like face masks, gloves are hard to come by these days. The ability to create reusable, washable gloves with the use of your embroidery machine is a skill. Here's a free glove design to get you started.
Depending on how durable your material is, these gloves can last several washes. Consider the demand and scarcity of these items. There's profit potential. If you're looking to increase sales, you can bundle these gloves with face masks.
3. Stay-at-home gear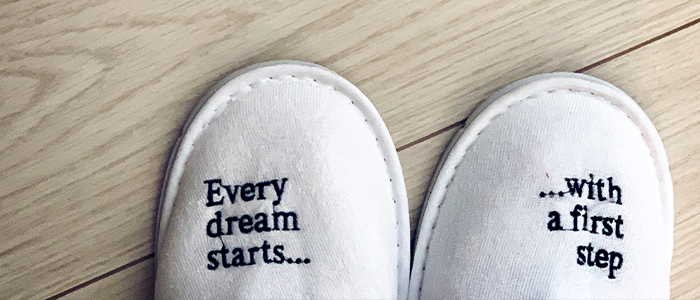 Many of us are stuck at home and could use some daily motivation and reminders that we're all in this together. Creating caps and shirts encouraging yourself and others to stay home is a way to stay relevant while creating compelling messages.
For the quick trips to the grocery store or the walks and runs around the neighborhood, this gear is in high demand as everyone spreads the word and encourages social distancing.
4. PJ sets and blankets
You're spending more time indoors and on the couch. Make it more enjoyable and fun by creating custom loungewear. Considering it's taking over the fashion world at the moment, stylish, customized pajama sets make an excellent addition to your offerings. Why not add in a matching blanket for upselling potential?
Decorators can source blankets for low prices, and the potential for large designs and stitch counts, as well as personalization fees, could be helpful for revenue.
5. Seasonal garments
If you're experiencing some downtime, start thinking about those spring and summertime designs. From baby clothes and summer apparel to handtowels, beach towels, and sun hats, there is a lot of potential this time of year.
Getting a head start on summer items is a great idea. Remember, once the market bounces back, there will be a demand for embroidery and custom apparel goods. Take this time to prepare.
Although you're likely working out of your home, that doesn't mean there aren't things to do. When you take a step back and consider what the world needs right now or what your customers may enjoy, there is potential for profitability and even a chance to help out within your community.