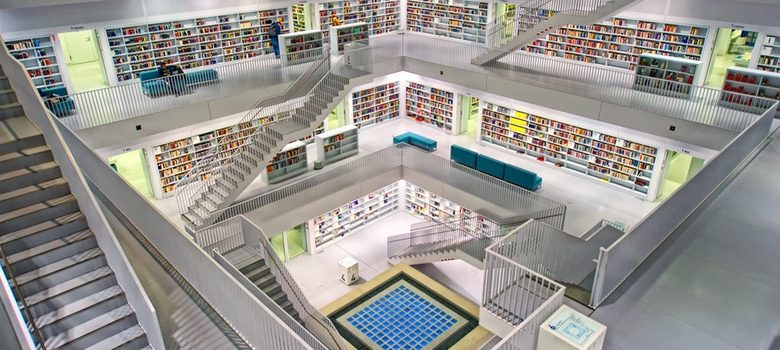 Since the world of e-commerce gets complicated here are some tips decorators can use to navigate the basics.
Make it simple for your customers
With the rise of other services at the click of a button like rideshares, grocery delivery, and food apps, keep this convenience factor in mind when building out the digital arm of your business. People want to pay for convenience. Convenience-based marketing is now tapping into other industries.
Learn it before you offer it
Regardless of what platforms and software you choose, make sure everyone in-house is well-versed in the programs they're using before you launch them. The last thing you want to do is use your customers as test subjects.
Dominate the local market
Even with a digital presence, keep in mind what makes your shop a key player in your local community. Make sure your shop still offers important perks like local pick-up so that your loyal customers don't fall by the wayside.
Be selective
If your shop offers embroidery, screen printing, and direct-to-garment, begin by focusing on one service and branch out from there once you see a demand in the digital world. If you try to do everything right away, it's going to eat you up.
Let the work speak for itself
Make sure to reach back out for testimonials from happy customers, and have a spot on your website showcasing those testimonials. Those repeat clients become brand ambassadors for your work.
Find Mike Clark's full-length article on e-commerce options in the decorated-apparel world, here.