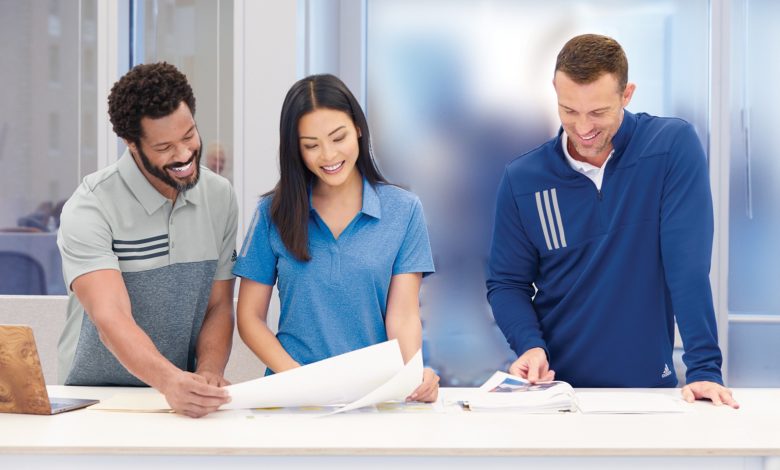 Mid-fall is the perfect time to present innovative, new 2021 styles to clients who are looking for unique corporate gifts and items that will score them brand recognition. Here are five apparel items and styles you should check out.
Brand series or collections
One of the things we love about a brand series or collection is the ability to easily sell the items as a bundle to a given customer, from polos to hats and bags, collections with companion styles and accessories to match make for easy upsells.
Great for:
Corporate collections

Premium uniforms

Company store offerings

Eco-conscious and sustainable programs (if applicable)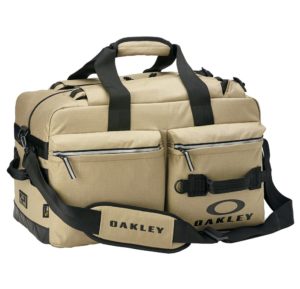 Utility bags
Offered in various styles and colors, utility bags are a great durable, yet stylish, solution for end-users. Products like this are a favorite among sales organizations that want their team to be equipped with functionality.
Great for:
Outdoor sports enthusiasts

Corporate collections

Indoor lifestyle
The "quick flip" hoodie (as seen on Shark Tank)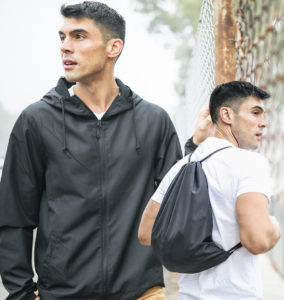 Your clients probably have never been as enthusiastic about a hoodie or windbreaker as they'll be for this collection. If you've already seen this unique garment on Shark Tank, you're already pumped up about selling these to your clients.
This multifunctional item makes traveling with a hoodie or windbreaker practical and purposeful. It's a two-in-one win: Wear a super-soft hoodie or lightweight windbreaker, and then quickly convert it into a functional backpack where you can stow other items. 
Great for:
School and team programs

Marketing and tech firms

Corporate stores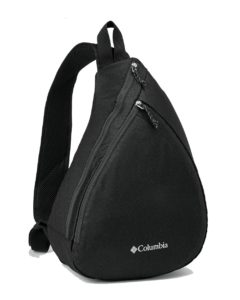 The oh-so-stylish sling pack
The casual sling pack is a quick on-and-off option in a day pack without the bulk. This item is perfect for the new generation of workers, who just need a quick storage pack for their tech essentials, a water bottle, or maybe even their lunch. The sling pack will be especially popular with tech and marketing firms, when their design tools are housed at the office and employees just need a pack for their daily essentials.
Great for:
Marketing and tech firms

Corporate stores

College students
Side mesh cap
Yes, streetwear styles still reign supreme in the fashion world and a mesh cap should satisfy hypebeasts everywhere. Depending on the brand, you can find styles that are water-resistant, lending itself to being an exciting accessory for outdoor enthusiasts. For 2021, look out for caps with thicker and wider mesh.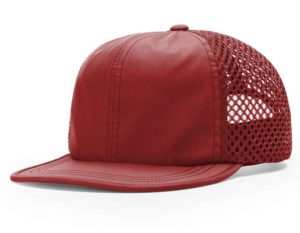 Great for:
Nutritional companies

Energy beverage companies

Health and fitness

Lifestyle brands