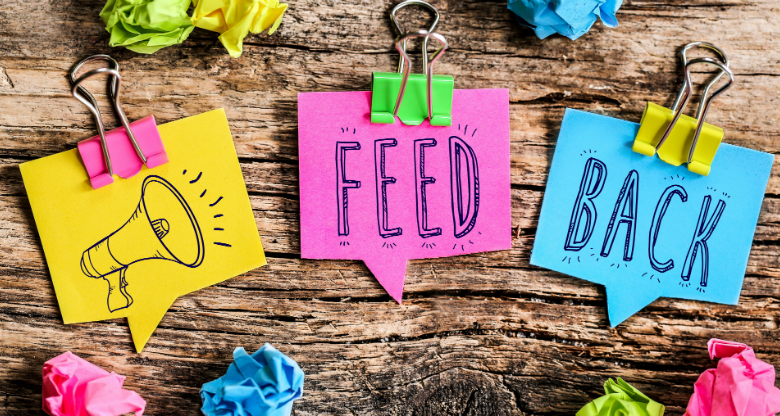 When it comes to enhancing the customer experience, a lot of business owners think it's about offering low prices or free shipping or fast delivery. All those things play a part in giving a customer a good experience, but the way your customers experience your business involves a lot more than what they pay and how fast they get their packages. The goal should be to provide an excellent experience for your customers from beginning to end. Here are some ways you can do that.
No. 1: Know your customer's journey
It's easy to think that the customer's journey starts and stops when they make a purchase, but that's not exactly true. They may have questions and need information before they decide to buy. They may encounter your company on social media before they even know they want what you must sell. There's also, of course, the whole process of finding and buying products, paying for them, and receiving information and communications about their order. And don't forget that receiving a package and opening it is part of the customer experience too, as is communication after the sale and how you handle any problems or concerns. Every step of the process is an opportunity to provide an enhanced experience, but you can't make better the things you don't realize are happening at all.
No. 2: Figure out where and how you can make the customer experience look better
No company likes to acknowledge it hasn't done something well, but recognizing a misstep or a missed opportunity is the best way to correct the problem and ensure it doesn't happen again. Once you've documented your customers' journeys (and keep in mind there may be a lot of different versions of the journey your customers take), you can start figuring out where the pain points are and correcting those areas.
No. 3: Build in ways to get feedback and be responsive
No customer experience program should operate in a vacuum. Your company needs to have multiple methods for feedback from customers, so you can hear both where you're doing well, and where you aren't living up to the standards you've set. Social media is one useful feedback tool, as well as having a chatbox on your website. And don't neglect something as fundamental as a Contact Us page. Customer service staff can also be a valuable source of feedback and should be encouraged to interact with customers and take the time to talk to them, not just process transactions. Companies should also always be prepared to act on the feedback they receive. The fastest way to make a problem bigger is to be slow in correcting it.
No. 4: Work your plan and measure your metrics
Enhancing your company's customer experience is obviously about keeping existing customers happy and creating new satisfied customers. Once you have a strategy in place, stick to it. Nothing is more detrimental to excellent customer service and positive customer experience than having rules that constantly change, or an experience that morphs every time you shop.
Don't be routine, but do be consistent. When you do make a change in some part of how you interact with your customers, do it because your metrics showed you there was a problem in that area, and the data told you that the current method wasn't generating the desired results.