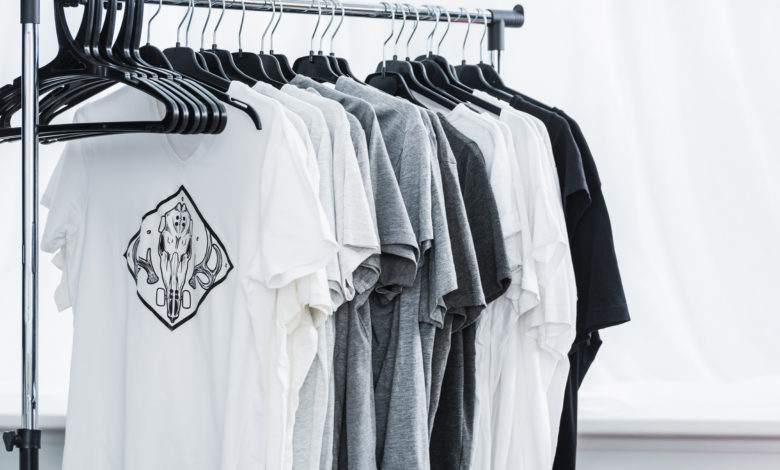 Here's your chance to differentiate your firm through curated product suggestions and ideas.
Be aware that 70% of buyers "fully define" their needs on their own before reaching out to a sales rep, and 44% "identify specific solutions" before contacting a seller. That's why you need to include what they've asked for— and then up the ante.
Here are four tips for presenting your product collections in the best possible light:
Tip 1: Create proposal packages that are easy for your client to approve.
Of course, include your clients' specific asks, like polo shirts or hats, with some great alternate ideas. That could consist of a brand name polo or garment with performance properties.
Tip 2. Include products or decorating methods you might not produce in-house.
Yes, that includes embroidered polos (if you only offer screen printing) or promotional products. For example, for an event, you might want to pitch embroidered polos for event sponsors and screen-printed T-shirts for volunteers. Maybe you want to offer a collection of items, including sunglasses and water bottles.
And don't worry, if you don't offer embroidery, you can easily outsource it to another shop.
Tip 3: Use storytelling to enhance your product selection.
Create notes for each product you plan to present. For example:
"Who doesn't love a super-soft T-shirt to wear at the conference networking event? Attendees will take the stylish T-shirt home and wear it again and again."
"We can pack your event participants' T-shirt, sunglasses, visor, and sun protection in this durable backpack, and deliver them to you, ready to give out on 5K day."
"This is our favorite hydration product. Our customers love it for all kinds of fitness, sports, and outdoor events."
Tip 4: Tout your authentic expertise.
It's great if you have 20 years of screen-printing experience. However, reframe that expertise in the context of solving your customer's marketing problem. For example: "Let's try printing on this alternate fabrication; it'll show off your artwork better for these three reasons …"