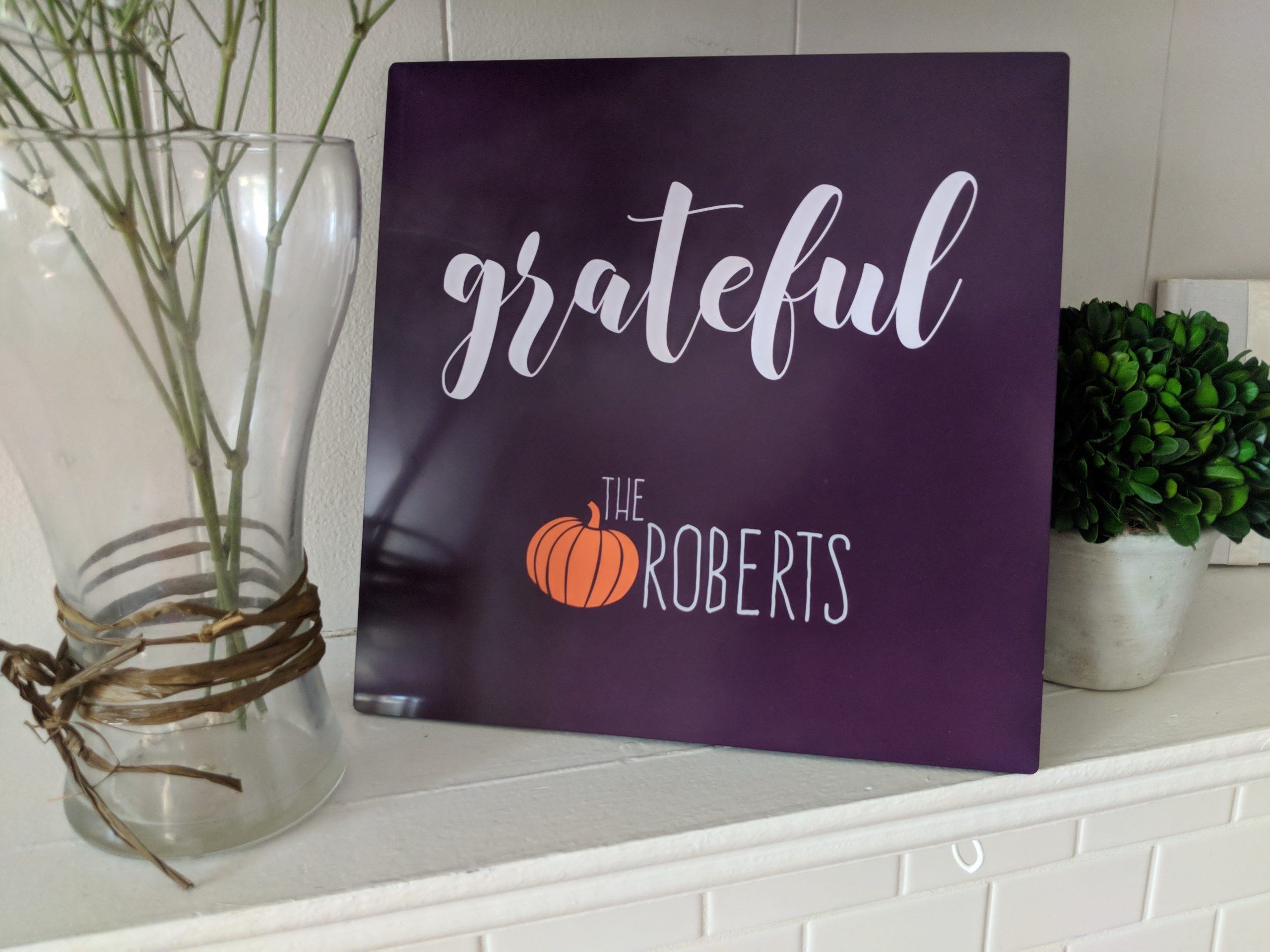 Looking for markets you can target this fall with sublimated products? Here are four you may want to consider.
Sublimation for schools
Most schools have fundraising programs for clubs, teams, and events, some of which have been challenged by pandemic restrictions. Bring on that school spirit with license plates, key chains, Ts, and tumblers for a fundraising program that beats any car wash. Offer to personalize these products to increase your revenue.

Sublimation for teachers
Target parents and administrators who wish to express their appreciation to teachers with personalized gifts like sublimated mugs, coasters, sticky-note holders, and classroom signage. Create products with inspiring messages and notes of gratitude and share your offerings on social channels to spark interest.
Sublimation for portrait photographers
Family gatherings and life celebrations are making a comeback. Photographers are back and shooting more weddings, family photos, and senior portraits. Many offer packages of standard paper prints, digital files, or canvas prints to their clients. Provide physical samples of sublimated metal prints, wood prints, and desktop photo products that preserve images and add value to their packages. Offer to be their source for high-quality sublimated photo products.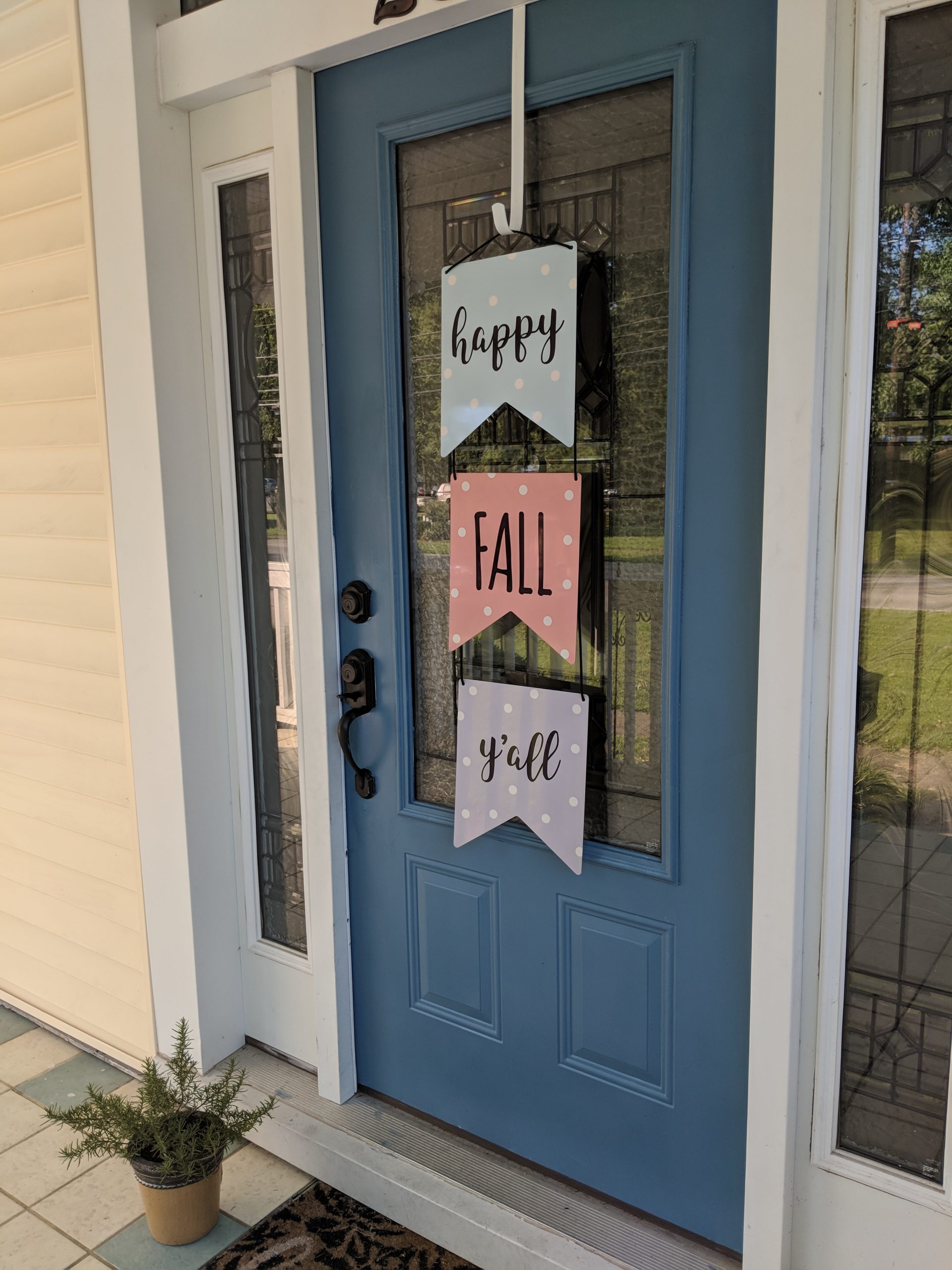 Sublimation for fall festivals
Cooler weather and outdoor venues make perfect conditions for successful fall events. Consider the theme and attendees of these festivals who will make purchases and tailor your products and designs to fit. Festive indoor and outdoor signs, sweatshirts, doormats, ornaments, and tote bags are sublimated items you can offer at craft shows and holiday marketplaces.
For Oktoberfest celebrations, think coasters, stein mugs, T-shirts, bottle openers, and magnets.
There are many seasonal markets and organizations you can connect with to market your local sublimation business. Talk with your local chamber of commerce and search social media business profiles to find opportunities near you.