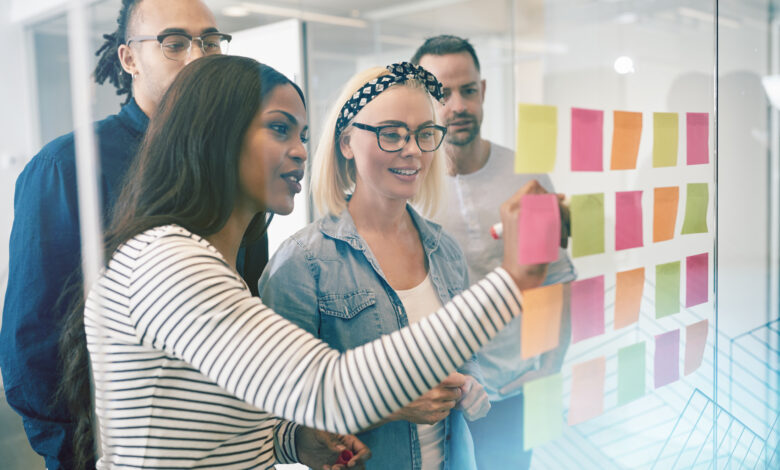 A business is like a vehicle, there are all different makes and models and different options. Like a vehicle, a business also needs a tuneup. From time to time, your business needs a full inspection and a maintenance checklist to see where opportunities or bottlenecks may be before you have a major breakdown.
Step 1: Inspection
As we near the middle of the first quarter, we have spent the past few weeks inspecting our business. What is working and what needs some attention? What upgrades can be made to improve our processes and get a few extra horsepower?
Customer buying habits have shifted since the beginning of the pandemic and our business had to shift into a new gear to keep up. During the multi-point inspection of our business, we realized we were missing several opportunities:
We had products listed on one sales platform but not on others
We had not updated all our pricing to reflect recent price hikes
We had new designs that were not listed
And some customers that we hadn't checked in on
After running down the list, we began working on necessary changes and upgrades. We saw great improvements in performance in a very short time. Online sales are on the rise, profits have increased, and customers are reaching out to place first-quarter orders.
Step 2: Identify opportunities
Next, we identified opportunities to develop our workflow processes. We planned to update and/or improve designs, looked at ways to cut down on production time and labor. My team is already seeing the benefit of these improvements. Their jobs are more streamlined and more enjoyable. They can produce faster than ever.
Step 3: Close the gaps
Lastly, we poured through our books, updated our goals, and identified some new products that we can add to close the gaps and ensure that our goals are achieved.
Until your next scheduled appointment, keep an eye on all the fluids and make sure there is adequate fuel to get to our next tuneup.