Catalogs: Awards & Customization
Polar4
Awards & Customization
The Polar4 retail catalog has all Polar Camel high-endurance drinkware and accessories in one place. A great resource available to show customers or potential customers and increase your sales.
JDS Industries Inc
|
View Catalog
Premium Awards and Gifts
Awards & Customization
Topmost PRISM Crystal is a leading supplier of crystal and glass awards and gifts. Browse through our engravable blanks in a variety of styles, sizes, and colors to choose from!
Topmost PRISM Crystal
|
View Catalog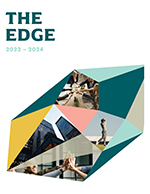 The Edge 2022-24
Awards & Customization
Crystal by Design's updated catalog for 2022 includes new designs and a more streamlined product line.
Crystal by Design Co Inc
|
View Catalog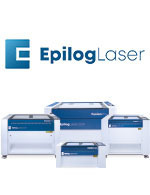 Epilog Laser Product Brochure
Awards & Customization
Explore Epilog's entire product line in our comprehensive brochure! Discover features and benefits, compatible materials, laser accessories, and much more.
Epilog Laser
|
View Catalog