Catalogs: Apparel Decorating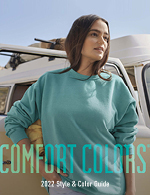 Comfort Colors Catalog
Apparel Decorating
Comfort Colors Style & Color Guide is perfect for exploring our collection of ultra-soft originals in nature-inspired hues—from brilliant direct/reactive shades to the vintage look of pigment dyes.
Comfort Colors
|
View Catalog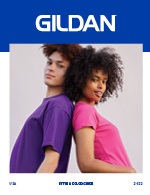 Gildan Catalog
Apparel Decorating
Styles including additional eight new ones to choose from, colors, silhouettes, and an impressive pallet of 150 colors. No matter what you're looking for, you're sure to find in the Gildan line.
Gildan Activewear SRL
|
View Catalog
Cotton Heritage 2022 Catalog
Apparel Decorating
As a premium basics supplier, we continue to offer a strong selection of blank basics made from high-quality, cotton-rich materials. Support your inspiration with the best product.
Cotton Heritage
|
View Catalog
2022 Delta Apparel Catalog
Apparel Decorating
Delta Apparel 2022 catalog featuring quality Ts, fleece, polos, outerwear, and accessories from Delta Apparel, Platinum, and other top apparel brands in the Delta brand family.
Delta Apparel
|
View Catalog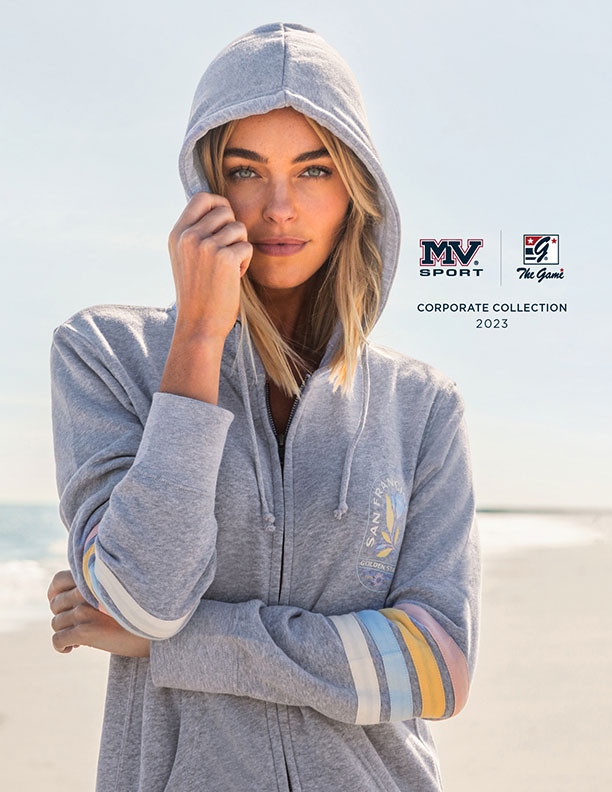 2023 Corporate Collection
Apparel Decorating
Our 2023 collection offers a range of fashionable styles to re-imagined classics. A leading supplier of blank and decorated apparel for over 40 years, our goods are comfy, stylish, and high quality.
MV Sport | The Game
|
View Catalog
BELLA+CANVAS 2022 What's New
Apparel Decorating
We're all about premium basics. Our superior craftsmanship, exceptional USA-made quality, and commitment to sustainability established us as the go-to apparel company at wholesale and retail.
BELLA+CANVAS
|
View Catalog