News
Vantage Apparel Announces Price Adjustments
Vantage Apparel customers will see an average price increase of 3% on products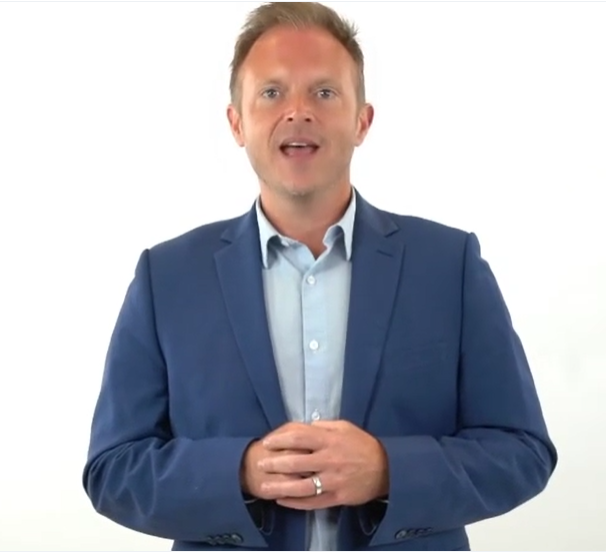 In a video message to customers, Rob Watson, chief experience officer at Vantage Apparel, addresses supply chain challenges and announces an increase in prices.
"By now, most of you are aware of the supply chain disruptions that have been brought on by increased cost of labor, raw materials, and freight," explains Watson.
To account for the rise in costs, Vantage increases its prices effective July 12. The products affected see an average price increase of 3%, and any in-house quotes with the company will be honored until July 31. There is no increase to the Vansport Omega Polo.
To keep customers informed on in-stock items, VantageApparel.com maintains a live inventory of products. For items without any stock, future replenishment dates are listed.
The company has also released a new tool that allows customers to search for styles that match the color and inventory they need. For example, customers can see all in-stock royal blue polos with an inventory of 500 pieces or more at VantageApparel.com/inventory.
Watson concludes the video, "Our company mantra is to empower our teams with the tools that allow us to be better versions of ourselves today than we were yesterday, and now it's our priority to empower you with the same confidence of presenting in-stock and on-demand decorated apparel. Let's stay in touch and work together to make 2021 an incredible comeback year for our industry."