News
Universal Lighting Technologies Achieves Recognition in Warranty Evaluation Program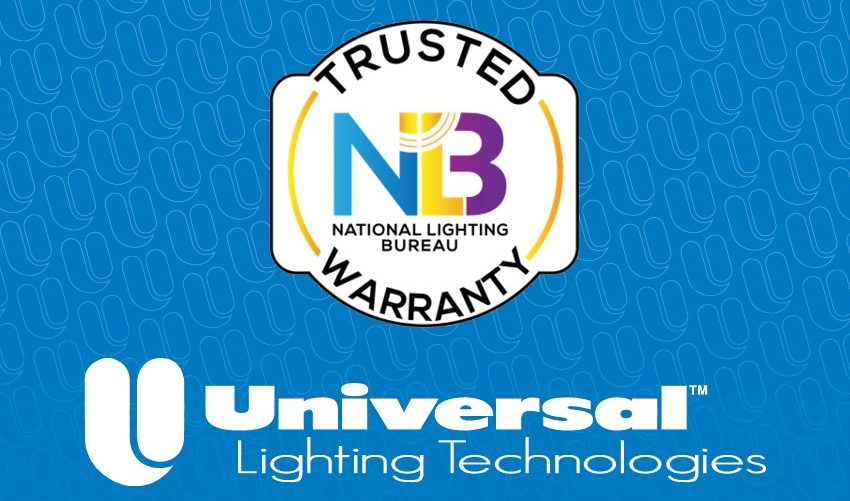 Universal Lighting Technologies Inc. announces it is approved by the National Lighting Bureau's (NLB) Trusted Warranty Evaluation Program.
The program recognizes excellence in lighting companies that meet objective quality standards and practices regarding their warranty administration. The program's primary intent is to promote excellence in responding to warranty issues and give lighting designers, electrical distributors, electrical contractors, and other Industry stakeholders confidence in specific manufacturers.
Chuck Davis, director of technical and customer services at Universal, says, "The NLB is a trusted source of information for many in the industry, and we regard their program's standards as some of the highest in the industry."
The NLB is an independent, IRS-recognized educational foundation that has served as a lighting information source since 1976. As part of its Trusted Warranty Program, the NLB assesses companies based on five criteria: formal warranty process, warranty language, length of business/warranty insurance, technical evaluation, and claims review evaluation.