News
Smyth Companies Receives SGP Certification for Fourth Facility
Smyth plans to have all of its facilities certified by the end of 2022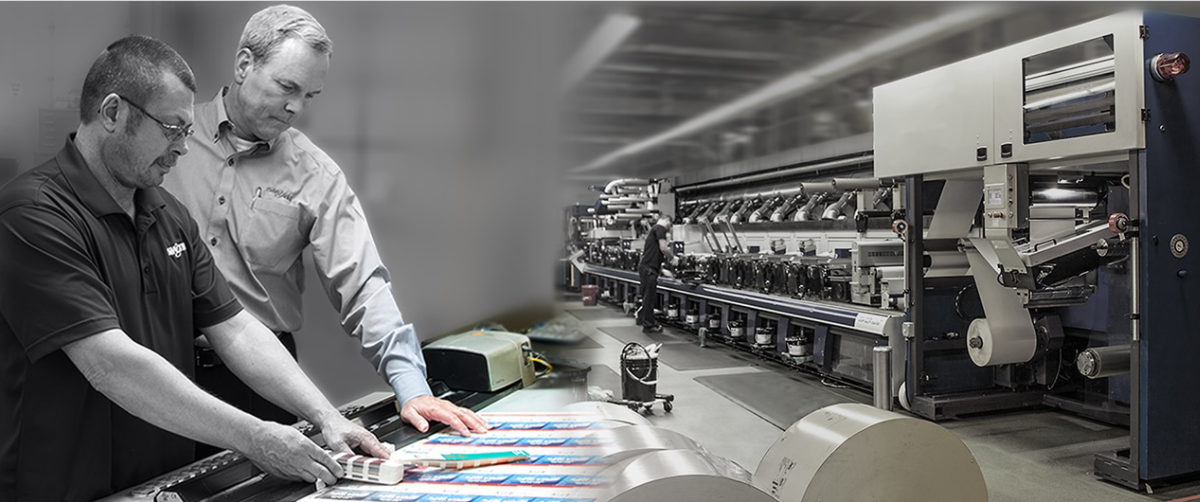 The Sustainable Green Printing Partnership (SGP), an authority in sustainable printing certifications, announces that Smyth Companies has achieved SGP certification at its fourth facility. Smyth, Minneapolis, Minnesota, joins the company's other certified facilities located in Bedford, Virginia; Boston, Massachusets; and most recently Austin, Minnesota.
Smyth received its first SGP certification in 2019 and plans to have all of its facilities certified by the end of 2022. SGP certification requires a comprehensive facility audit evaluating three areas of sustainability: people, planet, and profit.
Scott Fisher, president of Smyth, says, "For many years, we've recognized as an organization that sustainability is a responsibility that goes beyond the products we deliver. The number of customers asking us about what we're doing to show our commitment to safe and sustainable business practices continues to grow. Our team has taken every opportunity to keep us out in front of sustainability for our customers, our people, and our communities."
Smyth's commitment to protecting the health of the natural environment and conserving energy resources goes back more than 10 years. SGP's multi-attribute certification provided the groundwork for Smyth to enhance its production processes and office practices.
"With this fourth certification, Smyth is positioning itself as an expert of sustainability in the printing industry," says Marci Kinter, SGP co-founder. "There's work to be done in the industry as a whole, and with leaders like Smyth, we're seeing the real progress that can be achieved."
"Sustainability has taken on a life of its own here at Smyth, making impacts in almost every aspect of our business," explains Mitchell Melykson, operational excellence manager. "While our teams are out there supporting customers with sustainable product options, at the facility level, we're looking at how we use energy and resources. In Minneapolis, for example, we participate in our energy supplier's wind source program that provides our facility with 100% wind power."
Smyth Companies is a provider of high-impact label decoration for consumer goods products. From small businesses to Fortune 500 companies, Smyth provides packaging solutions to the beauty, health, personal care, household, food, automotive, private label, and beverage markets, using a range of print technologies from traditional to digital to expanded gamut printing.