News
PGSF Gives Out $551,000 in Scholarships
162 graphics communication students attending 83 schools across the U.S. are set to benefit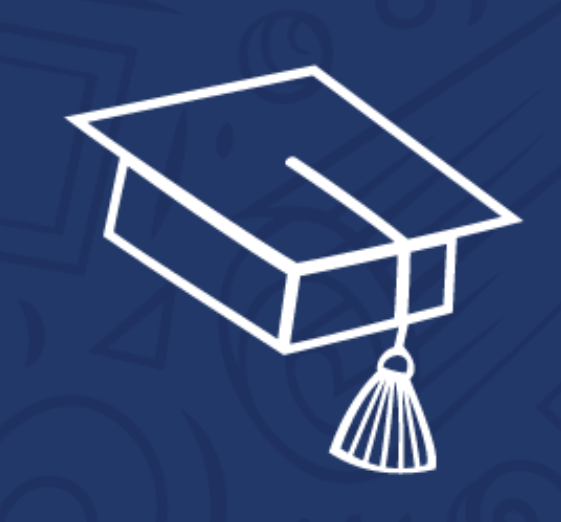 (Image: www.pgsf.org)
The Print and Graphics Scholarship Foundation (PGSF), an industry-directed scholarship organization that dispenses assistance to youth interested in graphics communication careers, announces the recipients of its 2022-2023 scholarship.
PGSF received over 600 scholarship applications this year. From this, its judges awarded 162 recipients with scholarships representing 83 schools across the U.S.
According to PGSF, the dollar amount of scholarships given totaled $551,000. The average amount awarded was $3,477. The organization says it increased the dollar amount of the awards to help students offset the increasing costs of materials and living expenses. In addition, this year, PGSF awarded 114 renewable scholarships — with many worth more than $4,000.
"When a student is chosen to receive a PGSF award, they are not only receiving financial support for their education, but they are also joining the PGSF family and will have the benefits now and in the future of a positive support system provided by PGSF staff, directors, and our extensive alumni and contact network," says Dr. Debbie Bohan, PGSF administrative director. "We understand that life happens and work with our students to help them realize their goals."
View the list of 2022-2023 recipients and their schools here.
Scholarship applications for the 2023-2024 academic year will open in November.