News
Pantone Announces Collaboration with NFT Artist
Nine Very Peri inspired NFT artworks by Polygon1993 will be given away March 9-14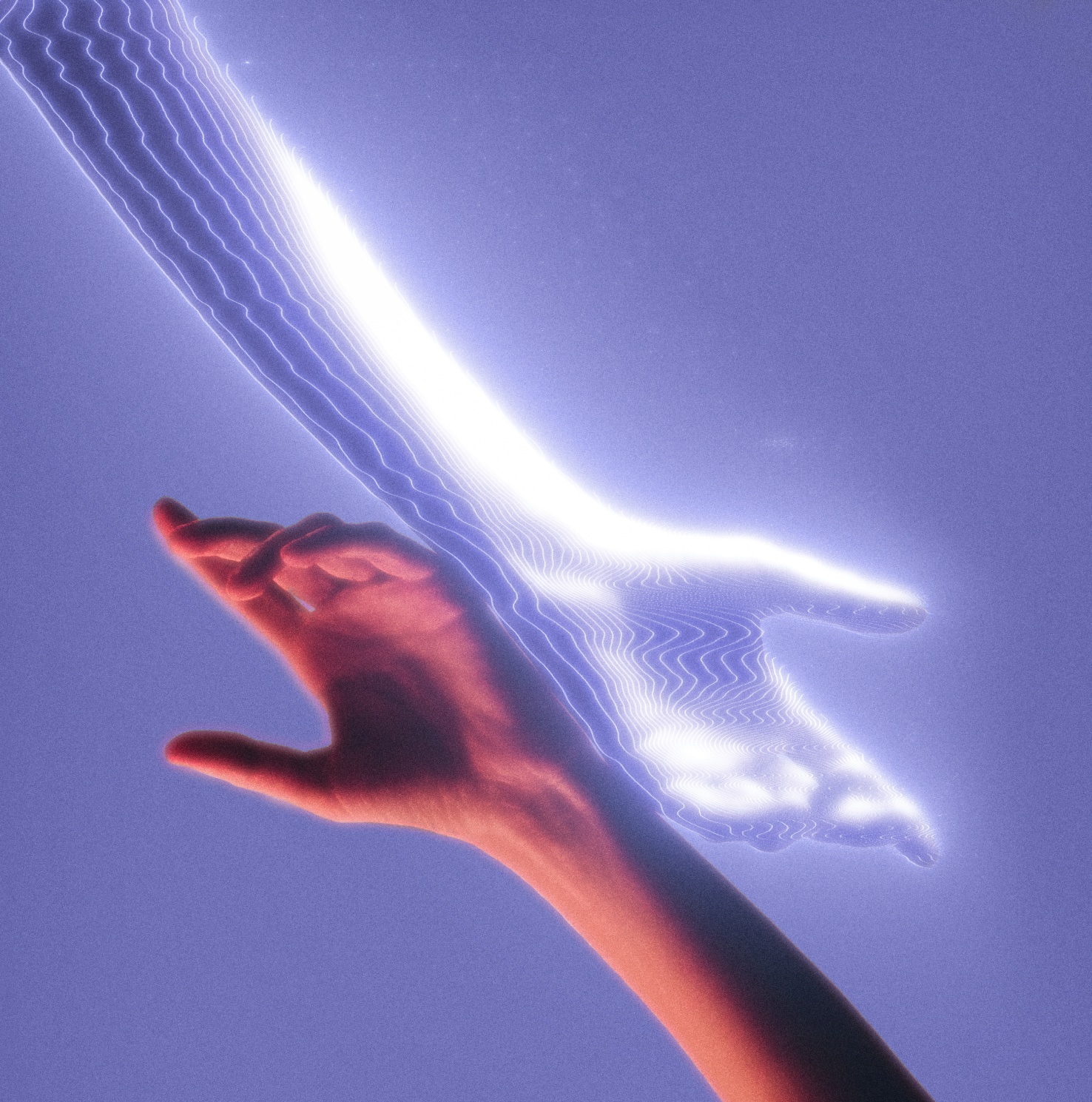 (Image courtesy Pantone)
Pantone, a global color authority and provider of professional color language standards and digital solutions for the design community, announces an initiative with Paris-based multidisciplinary artist, Polygon1993, to give away nine NFT artworks inspired by PANTONE 17-3938 Very Peri: Pantone Color of the Year 2022, on the eco-friendly Tezos blockchain. 
As part of its Color of the Year 2022 reveal in December 2021, Pantone announced it would be building on Tezos to explore color in the digital world. The result was a collaboration with Polygon1993 to create an NFT artwork collection inspired by the Pantone Color of the Year: Very Peri.  
Polygon1993 collaborated with Pantone to create this collection of digital glitch art using a combination of techniques that incorporate analog cameras and merge it with current digital tools — creating a sense of motion while working with still imagery. In a process called circuit bending, Polygon1993 utilized small knobs and buttons to capture everything in high-definition. The slightest movement of a knob creates a completely new shape, so it had to be handled with precision to ensure each piece was executed correctly. 
"When I first saw Very Peri, it immediately took me back to my childhood. The blue and red undertones gave the color a retro vibe that inspired me to incorporate nostalgic effects that transport people to the past," explains Polygon1993. "With digital tools, I was able to create something new that stems from the old but makes it new and futuristic. It showed me we don't have to erase everything we learned as kids — instead, we can transform it and give it a new purpose."
NFT giveaway
The first five NFTs will be offered for free on Tezos' largest NFT marketplace, Objkt. The first drop of two pieces will go live on March 9 at noon ET, and the second drop of three pieces will launch on March 10 at 7 a.m. ET. In order to obtain the NFTs, users will need to possess a unique Tezos digital wallet.
An additional drop of four, brand new NFTs created by Polygon1993 will be available exclusively at Tezos' SXSW 2022 experience, Block/Space, between March 11-14, on a first-come, first-serve basis. Visitors will also be able to immerse themselves in the color and view the NFTs inside the "Very Peri" room at the activation. In addition, Laurie Pressman, the vice president of the Pantone Color Institute, and Elley Cheng, the general manager of Pantone, will discuss color and the metaverse as part of Tezos' speaker series.
"As we further explore and create products and services for our community that complement the digital and physical landscape, we are excited to continue our partnership with Polygon1993 and Tezos to explore new avenues for creativity like NFTs and how color can influence this creation," says Cheng.