How to Sublimate Hard Substrates
Peggy Waters, Unisub, breaks down the basic process of sublimating hard substrates.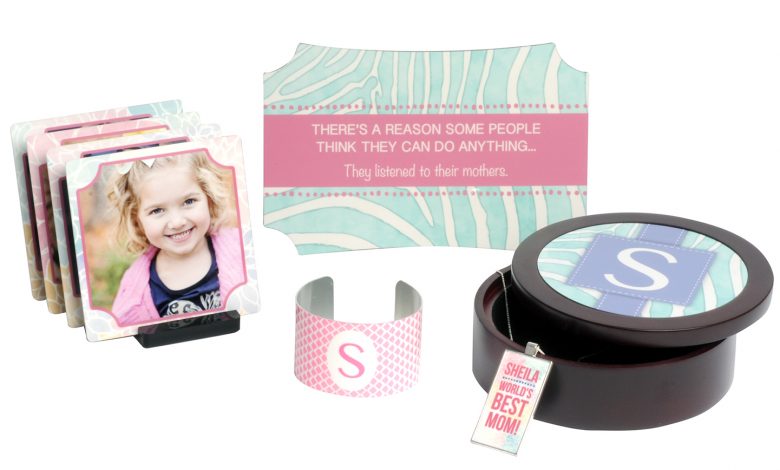 Before you begin, understand that your substrate must be coated with a polyester-based coating and be able to withstand high heat temperatures in order for the ink to be able to transfer into the product. Today's options are virtually endless, so check with your supplier for these items.
Here's our typical process for sublimating a hard substrate:
First, we peel the protective film off the sublimatable surface.
Next, we attach the clay-based transfer paper with the printed image to the surface of the product.
We then place it in the heat press sublimatable side up and press the product according to the specific material instructions.
We remove the product from the heat press, quickly remove the transfer paper and allow it to cool, then enjoy the "wow" of the sublimated image!