To laminate or not to laminate? Have you ever asked yourself this question? If not, then perhaps you should. It could be the difference between winning or losing your next job.
Laminates are an integral part of graphics and will be for years to come. However, there is a time and place for them and occasions and applications when they might not be needed.
So, what are the reasons for laminating graphics?
The most common use for lamination is to protect your output from the elements, such as UV degradation, and enhance outdoor durability. You can also use laminates to finish a job with gloss, luster, or matte textures or add an extra property to the graphic, such as an anti-graffiti coating or slip resistance.
Laminates can also be used to add body and thickness to your output. This can be particularly useful when printing thinner materials; the extra layer will stop the graphic from stretching and simplify the installation process.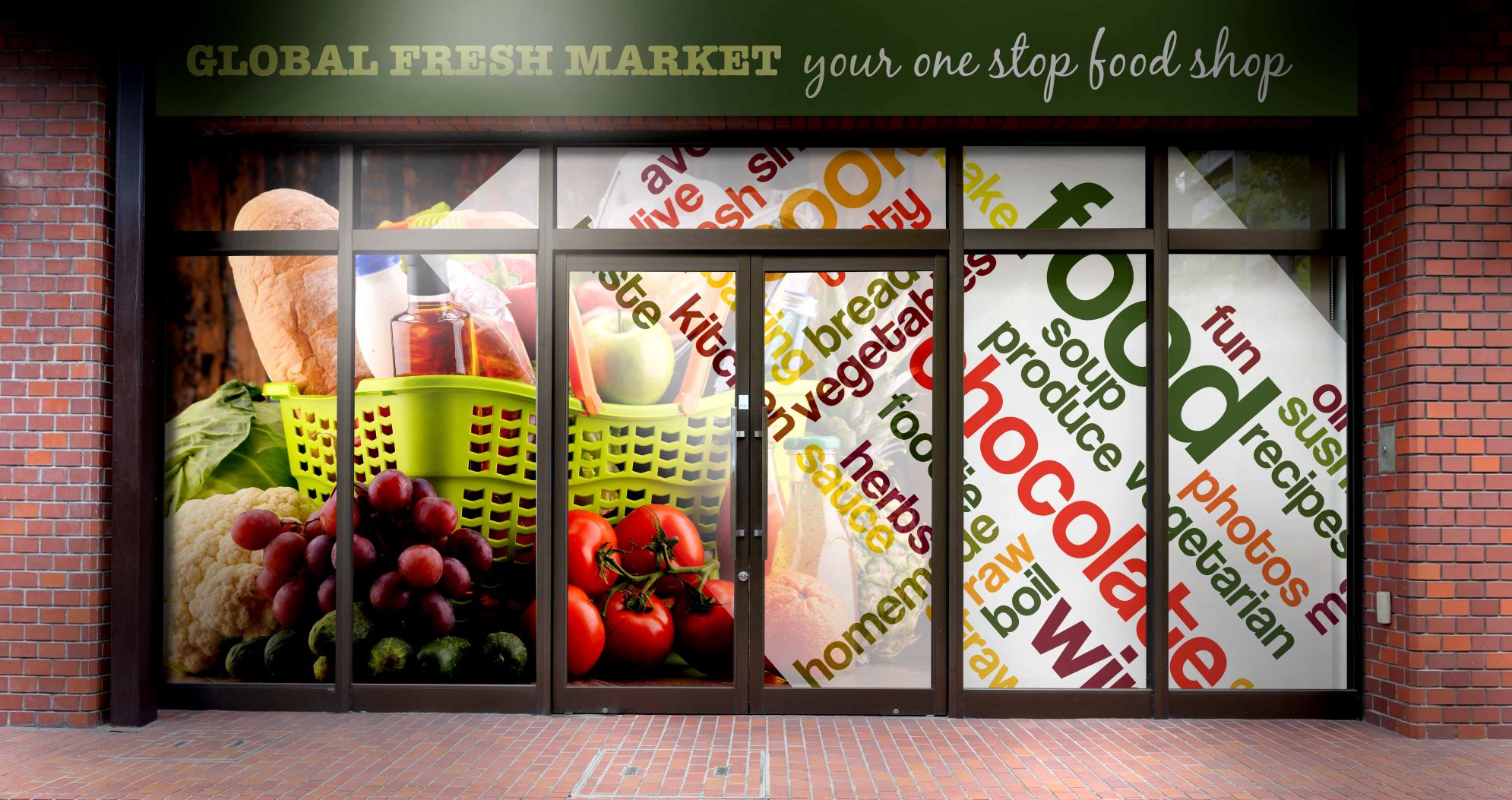 All of the above should be considered when planning print jobs. However, there are some additional things to consider.
Firstly, when it comes to UV protection, lamination is a must for long-term applications to stand the test of time. After all, these projects will be exposed to the elements and will need support if they are going to survive.
If your focus is on protecting the ink layer of a graphic, you should also consider laminating all long-term work (both indoors and outdoors) and output that will be situated in high-traffic locations such as corridors and hallways.
When considering lamination for finishing effects, this is only necessary on some occasions as most print media is available in different finishes. Newer print hardware even allows for gloss and matte output from the get-go through the ink setup.
Did you notice a reoccurring theme here? Most of the reasoning behind lamination is for longer-term applications, or, to put it simply, projects that will remain in place for more than one year.
This begs the question: what about short-term revolving graphics? Do you need to laminate these as well? Outside of the need for adding additional functionality to the graphic, for most short-term applications, you can eliminate lamination by choosing a thicker print media with an easy install or removable adhesive solution.
These materials will do the job wonderfully and avoid the added cost and labor of lamination, providing substantial savings for you and your clients.
Today's print media offerings have addressed this with 4mil materials and dot adhesives for easy installation and 6mil removable solutions that won't stretch as you work with them. To that point, there are now textured solutions readily available that can provide scuff, scratch, and slip resistance on their own.
Taking all this into account, perhaps ask yourself again: to laminate or not to laminate? That is, indeed, the question you should be asking. It might just save you time and money.