News
Zund America Announces New President
Manuel Merkt has been named president of Zünd's North American operations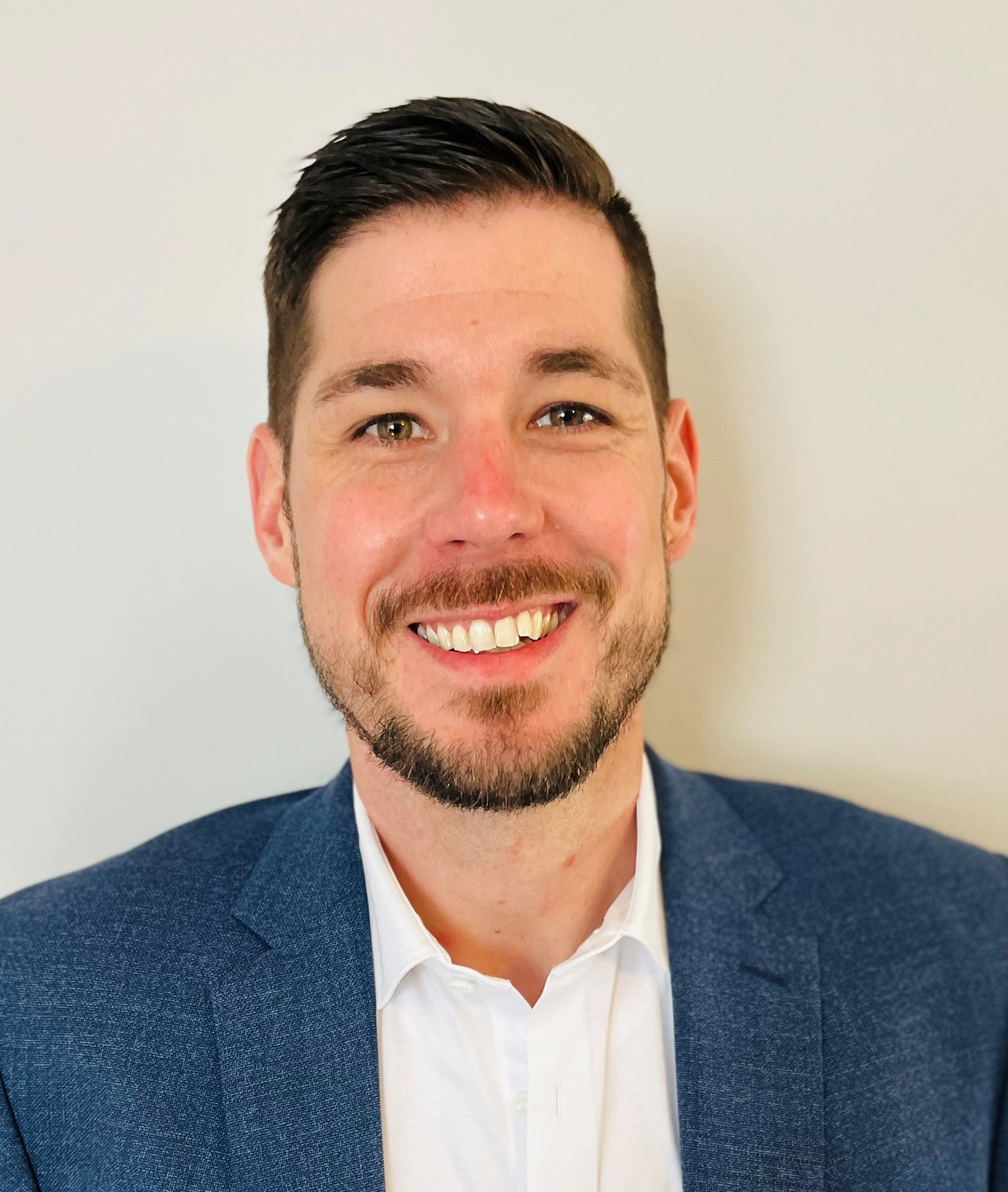 Manuel Merkt (Image courtesy Zund America)
Zund America Inc., announces the recent appointment of Manuel Merkt as president of Zünd's Milwaukee-based North American operations.
As a German native, Manuel Merkt began his career in industrial engineering with an apprenticeship program through Hermle AG, a manufacturer of machine tools. Merkt moved to Wisconsin in 2010 to support the Hermle USA team in various sales and business management functions and ultimately took on a leadership role as president and COO in 2017.
According to the company, in his 11 years with Hermle USA, Merkt developed exceptional leadership skills which are reflected in the company's steady growth. His intimate knowledge of both European and North American culture and business practices is said to make him an ideal candidate for stepping into the leadership position at Zund America.
He says he understands that a laser-sharp focus on customer needs is essential to Zünd's continued success in the competitive markets on that side of the Atlantic. At the same time, he intends to continue building on the company's growth with smart recruiting practices and ongoing workforce development.
Ultimately, Merkt's goal is to continue moving Zund America forward with long-term business development strategies, marketing initiatives, and best practices in sales and support services consistent with those Zünd pursues globally.