News
World Emblem Joins SanMar PSST Program
The SanMar program aims to reduce costs, increase efficiencies, and maximize productivity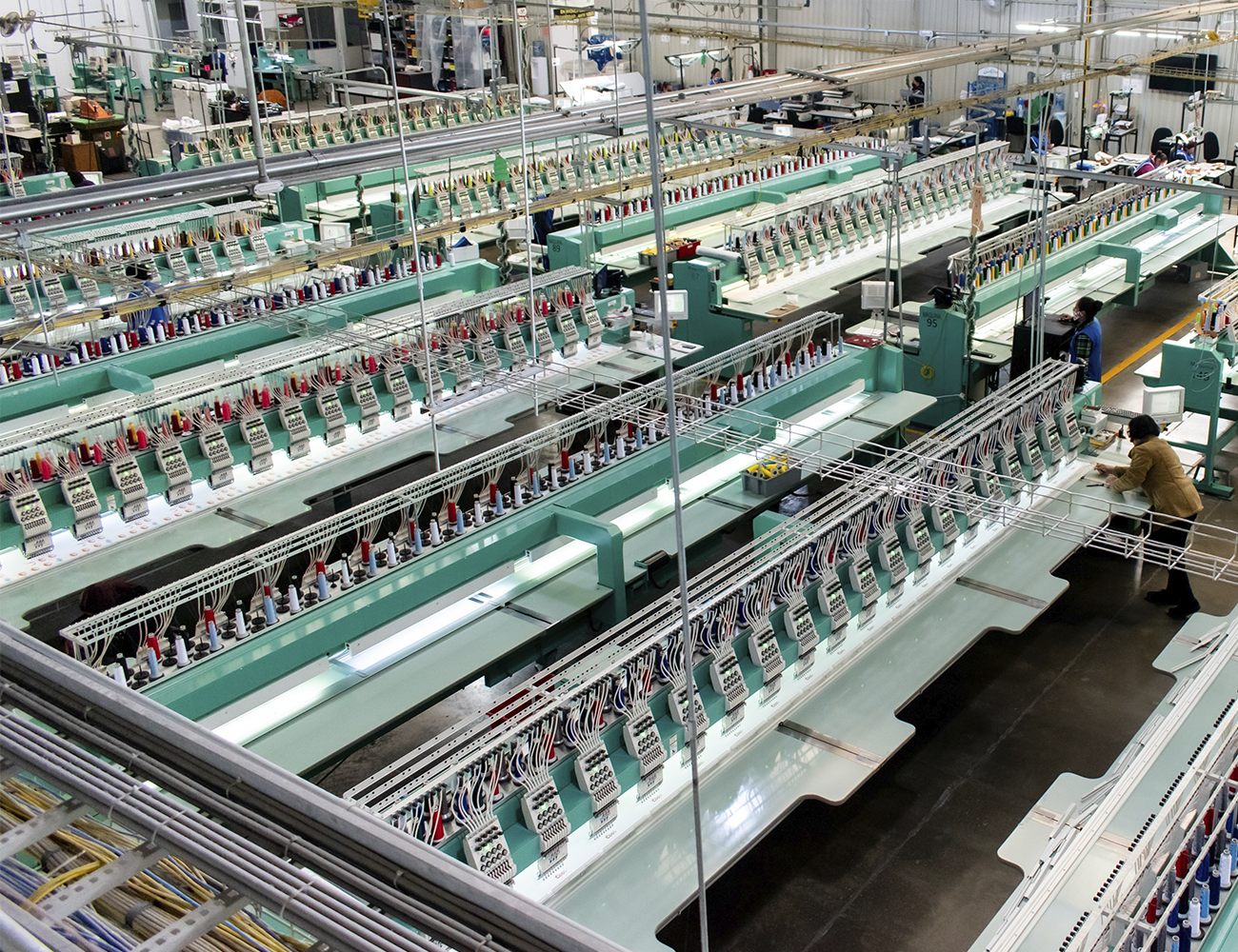 (Image courtesy World Emblem)
World Emblem announces it is now a member of SanMar's Pack Separately Ship Separately (PSST) program.
As part of the program, when SanMar ships blank garments for decoration to World Emblem, they are presorted by order for ease of checking in and staging.
Customers will receive a daily manifest from SanMar so they know when goods were shipped and when they will arrive. Once World Emblem has completed the decorating, the order is drop-shipped directly to the customer.
According to the companies, the program will help to reduce costs, increase efficiencies, and maximize productivity.