News
Vantage Apparel Partners with Gap and Old Navy
Vantage will serve as a supplier for Gap and Old Navy to the promotional market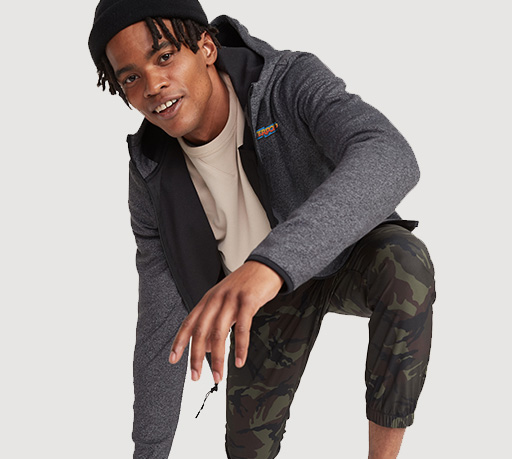 (Image courtesy Vantage Apparel)
Vantage Apparel, a provider of logo apparel and fulfillment, announces it will be a supplier for decorated specialty retail brands, Gap and Old Navy, to the promotional market.
"We're seeing an entirely new way of dressing for work," comments Ira Neaman, Vantage president and CEO. "It's a culture of comfort, and apparel items such as hoodies and T-shirts are a big part of the weekday wardrobe. The Gap Inc. family of brands is dedicated to bringing incredible quality, style, and value to businesses all over the world. It's a perfect fit for corporate comfort."
Richard Culberson, general manager of GPS Apparel, the business-to-business apparel arm of Gap Inc., adds, "We take pride in creating products our customers love, and working with Vantage in the promotional space expands the reach of our quality, sustainable products to meet the promotional and uniform needs of business leaders."
The rollout includes four performance and fashion fleece styles for men and women: a T-shirt and hoodie from Gap and a full-zip fleece and zip-front hoodie from Old Navy.
In an invite-only press conference on the announcement, Culberson told attendees that GPS Apparel's "core assortment" reflects where the demand is in promotion apparel. It plans to expand and add more styles in the future.
Neaman added that Vantage does not have any minimums with the new additions from GPS — it will embroider and dropship as few as one piece.