News
Vanguard Europe Names ArtSystems as UK & Ireland Distributor
The agreement covers distribution, service, ink supply, and sales support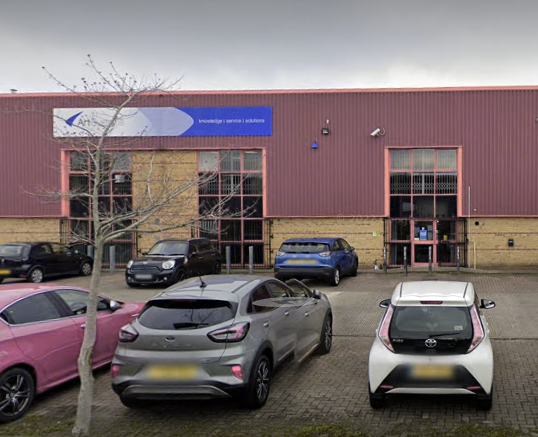 ArtSystems in Nottingham, England. (Image courtesy Durst Group)
Vanguard Digital Printing Systems, a Durst Group manufacturer of wide-format UV and dye-sublimation printers, adds ArtSystems, a Nottingham-based distributor in the wide-format market, as its official distribution partner in the U.K. and Ireland.
According to the companies, the agreement between Durst U.K. and Ireland and ArtSystems, covers distribution, service, ink supply, and sales support.
"This is a significant step forward as we continue to establish our presence in new markets," says Peter Bray, managing director of Durst U.K. and Ireland, who will also act on behalf of Vanguard Europe in the U.K. "We are delighted to have a partner with such a strong service and support background. It is an extremely strong fit between two major industry players. Vanguard's printing systems have achieved significant global growth — and I am sure our partnership with ArtSystems will mirror that in the U.K. and Ireland."
ArtSystems
ArtSystems will be working with a selected reseller channel providing a U.K.-based demonstration center for resellers to bring their users to see the Vanguard range.
"Durst and Vanguard are highly respected within the wide-format printing industries. This agreement will have many benefits for all parties," states Mark Lambert, technical director of ArtSystems. "Our long experience in the field has enabled us to build a highly motivated channel of reseller partners, which we feel certain will translate to a highly successful Vanguard channel."