News
Transfer Express Hosts Print Placement Webinar
Tune in June 23 at 2 p.m. ET to learn how to put prints in the right place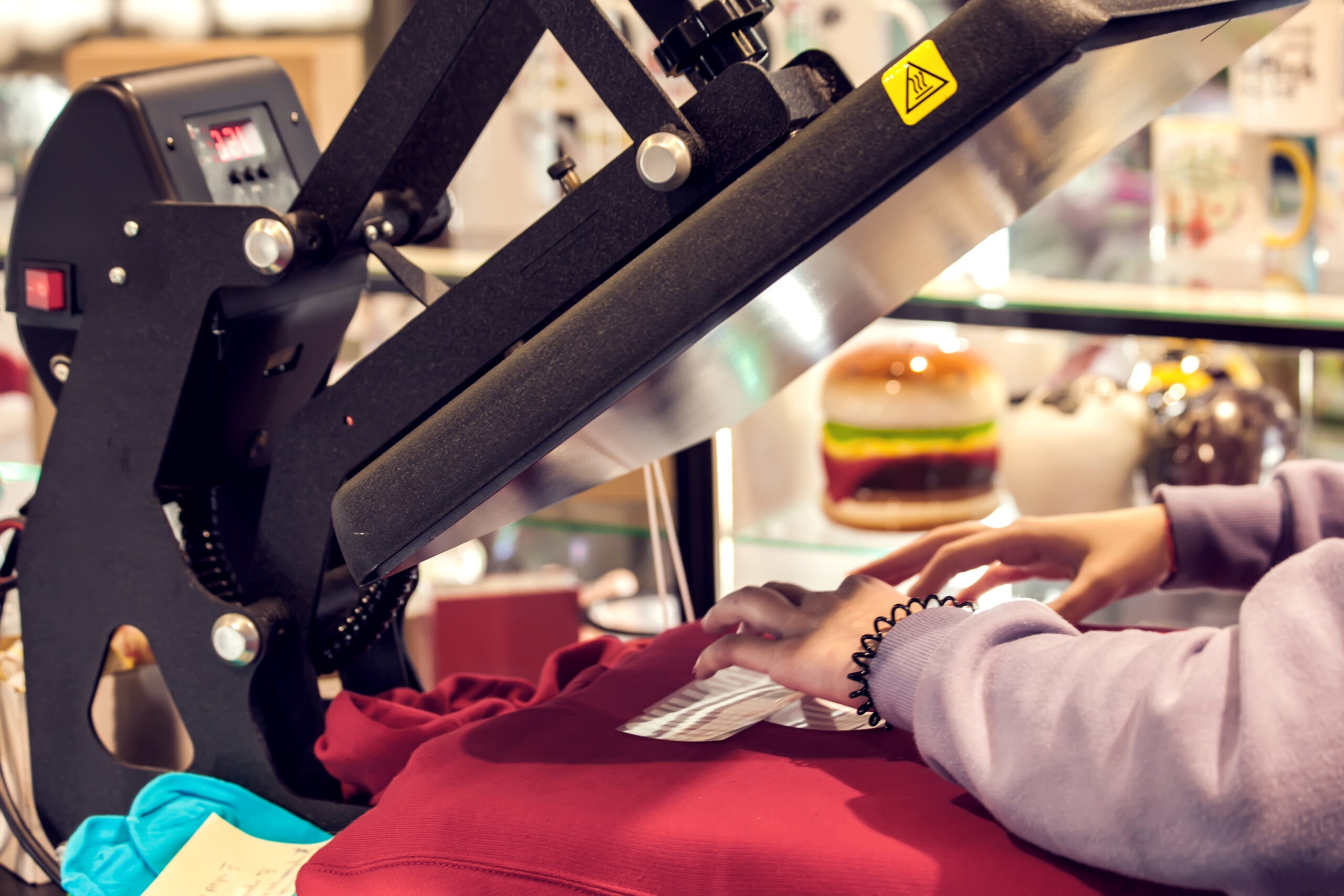 Transfer Express, a GroupeSTAHL company, hosts a webinar titled "Print Placement Tips for Perfect Alignment and Unique Looks" on June 23 at 2 p.m. ET.
According to the company, the online class will help attendees learn to put prints in the right place and gain fashion-conscious customers.
Attendees can expect to learn:
How to use alignment tools such as the laser alignment, T-square, and placement ruler
Unique print placement ideas such as the side print, wrap-around, spine print, and sleeve
How to print over seams
Application tips for the challenging left chest print
An easy tip for applying a sleeve print
Register here.