News
STAHLS' Makes Updates to Small Business Scholarship
This year, STAHLS' will give each grand prize winner a shop makeover worth $10,000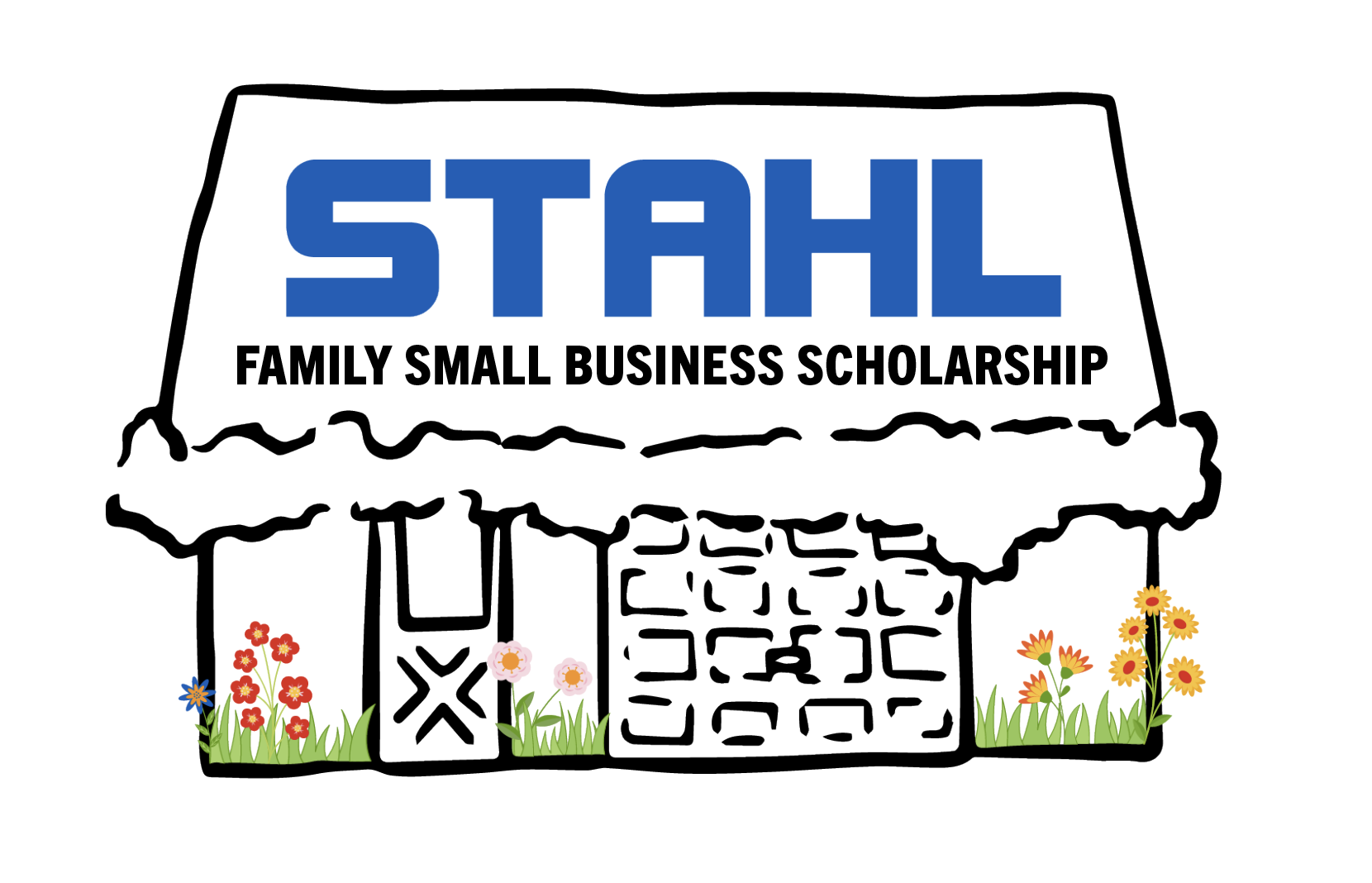 (Image courtesy STAHLS')
In honor of its 90th anniversary, STAHLS' shares details of its scholarship program for 2022.
The Stahl Family Small Business Scholarship allows apparel decorating entrepreneurs to take their businesses to the next level. Originally launched to help startup businesses turn their passion into profits, this year STAHLS' is adding to its scholarship program — each grand prize winner will receive a small business makeover.
In 2021, the company awarded 21 scholarships to aspiring entrepreneurs with new equipment and supplies they needed to get their apparel business started. They were paired with an industry expert to determine their shop needs and get the training and education to become a confident and capable decorator.
Every quarter in 2022, STAHLS' will award a shop makeover worth $10,000 to every scholarship winner.
Winners will receive:
A customized heat press package
Onsite equipment training
Quarterly coaching sessions
Spotlight coverage through STAHLS' social media channels
Feature opportunities in industry publications and local media
The company is looking for spirited entrepreneurs with the desire to see their business reach new heights.
Apply here for a chance to win.